Worcester Bosch Blue Light Flashing on Boiler Meaning, Causes & How To Fix It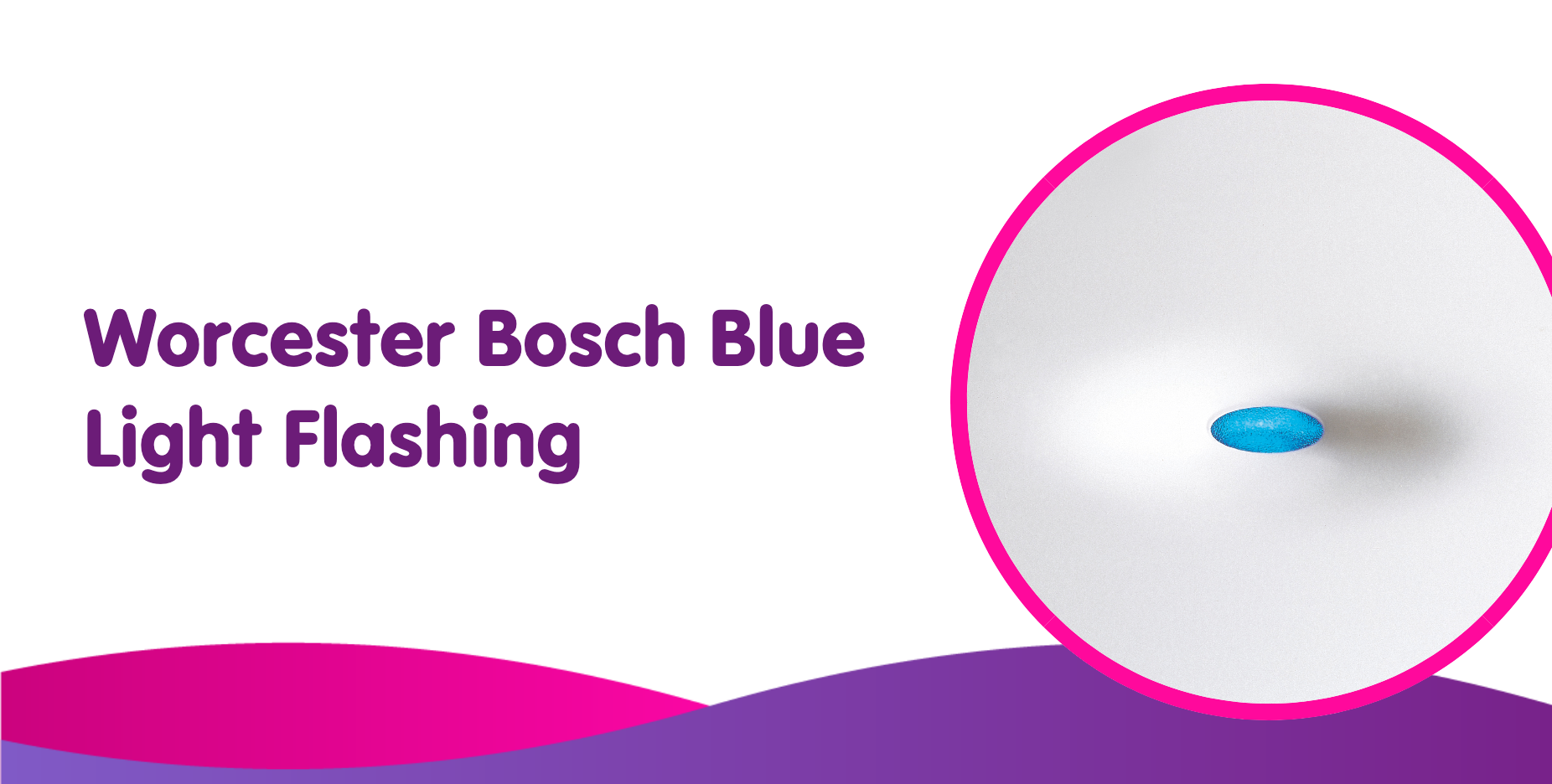 Is the Blue Light Flashing on Your Worcester Boiler? – Here's what to do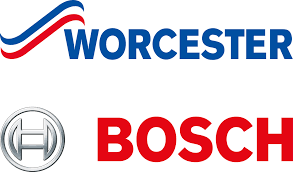 Is your Worcester boiler blue light flashing? Your boiler may not be working correctly. but, you don't need to panic and help is at hand in our easy-to-follow guide
Your unit is not completely broken just yet. The error code can usually be found on the screen which is accompanied by the blue light flashing on the boiler. The Worcester boiler error code should be easy to find and can be corrected by a gas engineer certified in the field.
Get an online fixed price in 20 seconds:
What kind of fuel does your boiler use?
How to fix Worcester Bosch boiler blue light flashing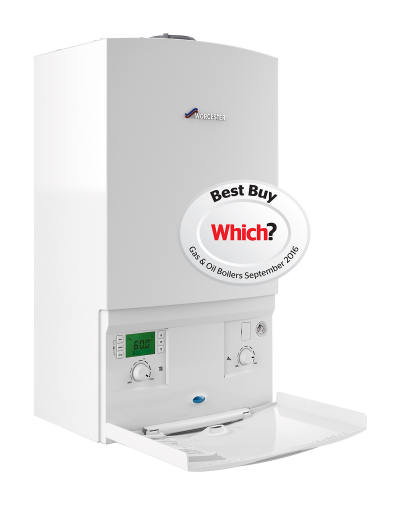 The Error Code "EA" is the most frequent error code that appears with a blue light flashing in Worcester Bosch boilers. Your boiler will display this code if gas is not being supplied correctly. Gas supply problems may be caused by several things.
Flue blockages
Condensate pipe blockages.
A faulty ignition electrode.
Faulty flame sensor
Faulty gas valve
Gas leaks
Low gas pressure to the boiler
Low boiler water pressure
Do I need to replace my Worcester Bosch Greenstar boiler because of the blue flashing light?
Before you start looking at how much new boilers cost and jump to conclusions about the flashing blue light, check that all gas appliances are working properly in your home. They should work fine and there shouldn't be any problem with mains gas supply. If your boiler is not working properly, it could be a problem with the gas valve.
Boiler repairs are dangerous. To fix a gas boiler, you must be a trained heating engineer. If you think your boiler may be danerour, it can be a good idea to immediately shut off the Worcester Greenstar boiler, and then call a Gas Safety engineer.
Most new boilers will do this themselves however and shut themselves off which is also known as a boiler lockout.
What does a Worcester boiler flashing blue mean?
Gas leaks- Error code EA
Call the emergency gas line at 0800 111 9999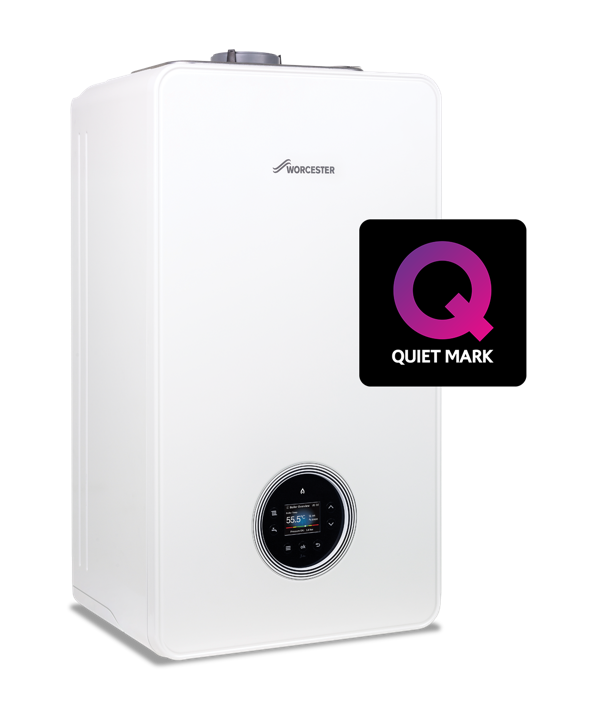 If you see a blue light and think that there is a gas leak, call a heating engineer immediately.
Flammable gas leaks can also lead to flame loss. This will cause the Worcester error code EA. A blue flashing light will accompany this. Modern boilers can also suffer from gas leakage, which could lead to the ignition electrode corroding.
As a precautionary measure, we recommend that you regularly inspect your unit for gas leaks. Gas leaks could cause an explosion and can be very dangerous. It is important to immediately turn off the boiler and cut off gas supply. If you see any signs of a leak, immediately turn off the boiler and call a Gas Safe Engineer. Then, wait for an emergency boiler installation.
Flue Blockages – Error Code EA
The gas boiler produces the gases during its operation. Flues, which are specially fitted pipes, redirect the waste gases away from your boiler. These gasses are hazardous and should be removed from your home. Your boiler will immediately display an EA error code before it stops.
To ensure that flue pipes are clean and free of damage or clogs, certified heating engineers will inspect them. Vertical flues are more vulnerable to leaves and debris.
Modern boilers and heating systems have a flue guard to prevent blockages. If your boiler does not have one, a gas engineer can install it.
Condensate pipe blocks – Error codes EA or D5
Condensate pipes are used to divert acidic wastewater away from the boiler. Just like other waste gases, your boiler also produces acidic water as a result of its operations. Often a condensate can get blocked during winter due to the wastewater freezing. A frozen condensate pipe is an easy fix it just needs some warm water pouring over it to melt the ice.
This problem may be identified by the EA or D5 error code.
All the best condensing boilers come standard with condensate pipes. Boilers made after 2005 will likely have condensate pipes.
Winter storms can be dangerous for condensate pipe. Therefore in subzero temperatures, the condensate pipes can become blocked when the cold freezes them. Warm water can be used to melt the frozen area
Other conditions can also cause condensate pipes to fail. It is best to call a professional if you are not sure what the problem is.
The Heating and Hotwater Industry Council issued new regulations concerning external condensate pipes. By January 2021, all boiler condensate pipes should be connected to a soil stack. This is a safety precaution that protects condensate pipe against the winter season. Talk to an engineer about what steps will be required to convert external condensate pipe to internal.
If your boiler is old an inefficient, it may be time for a boiler replacement to stop any error codes from occurring.
A faulty ignition electrode
The ignition electrode is necessary to get the boiler gas ignited once it has been released from its combustion chamber. If the ignition electrode is damaged, your Worcester boiler will flash a blue light and display an error code EA. It will also shut down all operations.
Don't worry. The boiler will immediately stop all operations to protect your unit and you from further damage. If the boiler does not stop, then boiler gas may continue to build up in the combustion chamber. This can trigger a Boiler Gas Explosion.
A gas engineer will test the ignition electrode of your boiler. If the ignition electrode is not working properly, a replacement is required.
Problems using the flame sensor
The Printed Circuit Board controls all gas boilers, even Worcester Bosch boilers. It is your boiler's brain. If it doesn't sense a flame, it will immediately shut off the gas supply. The Error Code EA will flash as the blue light flashes.
To ensure that the flame sensor is functioning properly, the engineer will also test it. Repairing flame sensors is not an easy task. It is most likely that the engineer will need to replace it.
Low boiler pressure
Boiler pressure is different from gas supply pressure. This is the pressure of hot liquid inside your boiler. Your boiler will display Error Code 207, unlike any other cause.
Low boiler pressure does not have to be a problem. It's possible to fix it. First, check the pressure gauge of your boiler. The boiler should have a minimum of 1.5 bar pressure. If the boiler is reading less than 1 bar, it could be experiencing low pressure.
While pressure loss is a natural problem that will eventually develop, heating engineers should inspect the boiler system to identify potential leaks.
Low gas supply
A boiler requires constant gas supply at the right pressure. Low gas pressure won't allow the flame heat water. As soon as the flame stops, your gas boiler will flash a flashing blue light and display an error code.
This could happen after your Worcester boiler has been upgraded. This problem could also occur if the pipe system is not upgraded.
Worcester Greenstar boiler service mode
This is a good sign. If the blue light doesn't pulsate or displays an error code, your boiler could be in service mode.
Engineers could have just serviced your boiler and left it in this state. It is also possible that the service switch was accidentally activated. In such cases, you will need to reset the Worcester boiler.
How can you reset your Worcester boiler?
Sometimes, all that your Worcester boiler needs is a quick reset. If you're lucky, you might be able save some money. Resetting a boiler with an Error Code is not something we recommend. If you do not take precautions, things could get even worse. Wait for an engineer to inspect your boiler and reset it.
First, you'll need to locate the "reset" button or setting. Worcester boilers come in many different models and designs. It is recommended that you check the location with the user's guide.
Once you locate the button, press it three seconds to reset the process. Some models have the "reset" setting on their temperature dials. The "reset" setting should be reached. It will remain there for three seconds, then it will return to its original setting.
Worcester combi boiler flashing blue light
If your Worcester Bosch boiler flashes blue, it is likely that something is wrong. An error code is a sign that your Worcester Bosch boiler is having problems. This is usually due to flame loss. It is not possible to fix it yourself. Instead, contact a Gas Safe certified engineer.
You can find the best combination boilers that we have available for immediate installation if you are looking for a new Worcester Bosch 4000 boiler. We can help you find the best new boiler deals online simply by getting a quote now.