Baxi Boiler Error Codes, Causes & How To Fix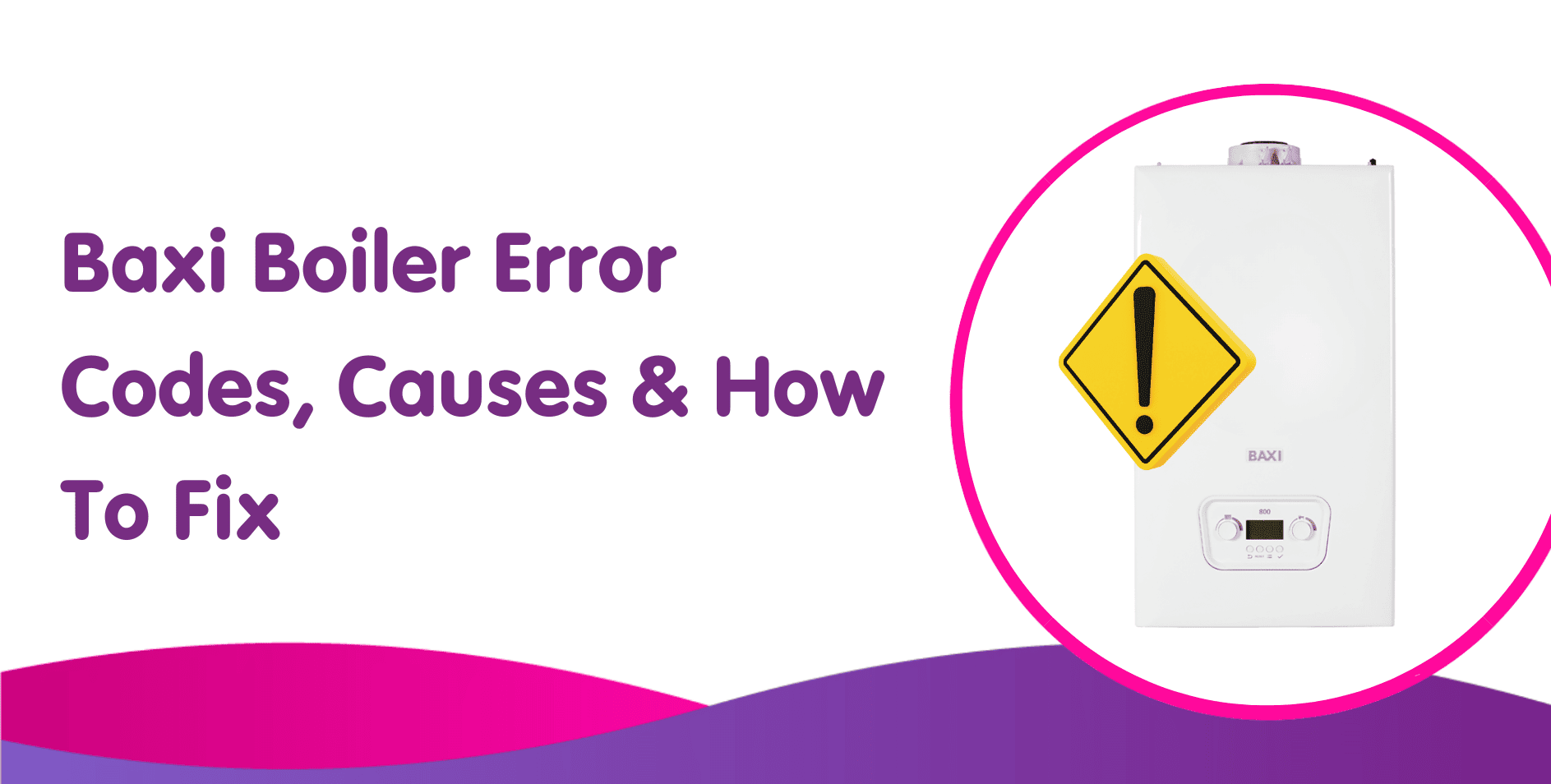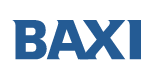 Baxi boiler error codes and faults – what they mean & how to fix
When you're met with cold water when having a shower, then that sense of dread can begin to descend. Without heating or hot water, we know that we will have to get the situation resolved quickly.
Broken boiler? – Get a fixed price in 20 seconds online here
Now Baxi has a great reputation on sites such as Trustpilot where they score an impressive 4.5. However, even the best combi boilers and best system boilers will occasionally have problems.
But, before you call out the engineer, you need to check the error code displayed on the control panel of the boiler. It may be a simple fix and save you from an expensive new boiler cost.
With this information and our handy guide, you'll be able to work out what the problem is. And what's even better news is that for some of the faults, you'll be able to fix them yourself! We always suggest that you check your Baxi boiler controls or thermostat is working (it may just need new batteries!)
Get a new Baxi boiler quote here:
Get an online fixed price in 20 seconds:
What kind of fuel does your boiler use?
Common Baxi Boiler Error Codes & Faults
There are some boiler faults which are more common than others. So, we are going to look at those ones first. Then, if you check out further down the page, you'll find a complete list of the error codes and faults that you might see displayed on your Baxi Boiler.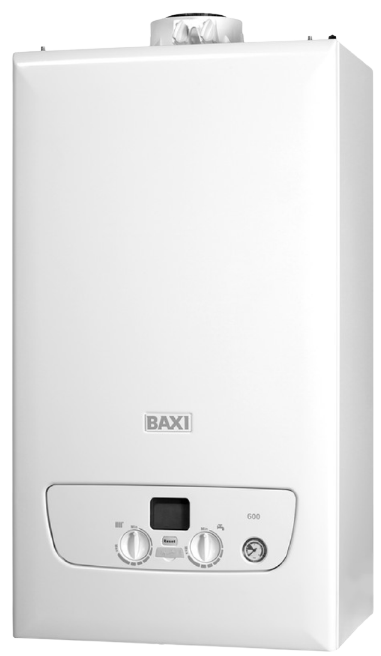 You might also find our troubleshooting guide to boiler problems useful as well or if you think your boiler needs a check up then arrange a Baxi boiler service here.
How to fix an E1 error code
If you've checked your boiler and can see an E1 code, then you need to go back and carry on watching the screen. That's because many of the codes are longer than two digits. So, you'll see the E1 error code is displayed first, and then the second two digits will appear.
To be sure of what the problem is, you need to have all the complete error code.
How to fix an E119 fault code
A Baxi E119 error code means that the water pressure is less than the required 0.5 bar. This is a fault that you can fix yourself by topping up the water in the system, which then repressurises the system. We have a great guide to boiler pressure and the ways in which it affects your system, right here.
Get an online fixed price in 20 seconds:
What kind of fuel does your boiler use?
How to fix an E133 fault code
The E133 code could mean several various problems. It could be that there's an issue with the gas supply. Alternatively, there has been a failure of the ignition system, or no flame has been detected.
Before calling out an engineer, first of all, make sure that your gas supply is up and working. Then try turning the selector switch to reset and holding it there five seconds. Fingers crossed, the flame will reignite, and you're back up and running. If it doesn't relight, then you'll need to contact an engineer. Baxi provide a great guide on how to reset your boiler wand you can find that here.
The final reason for a Baxi E133 fault code is that the condensate pipe has become frozen. This can be resolved by pouring warm water across the pipe to thaw out the ice blockage. Baxi provides a complete guide to resolving the problem on their website.
How to fix an E168 error code
This is a bit of a default error code. It often appears when the boiler knows there's a problem but not what's causing it. Sometimes it occurs when there's been a power failure.
It's worth trying a reset first, but if that doesn't resolve the issue, then you'll need to contact an engineer who may be able to fix it and save you from a boiler replacement that could cost a few thousand to change.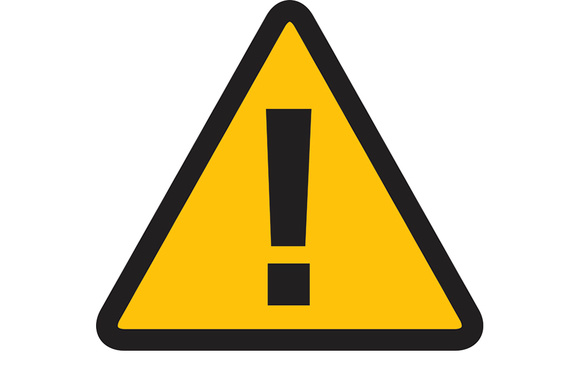 How to fix an E125 error code
The E125 Baxi error code means that there's a circulation fault in the system. So, that means that the water isn't moving from the boiler to the radiators as it should. This is likely to suggest that the pump isn't working correctly or there's a blockage.
For this problem, first, check that the system is showing the right level of pressure. If that all looks okay, then calling out professional help is the next option.
Get an online fixed price in 20 seconds:
What kind of fuel does your boiler use?
All Baxi Boiler Error Codes
Depending on your Baxi boiler model, you may see a whole range of error codes when things aren't working how they should. Here's our summary to help you and your engineer work out what's happening. Maximum flue gas temperature value reached (>140 Deg C).
| | |
| --- | --- |
| Baxi Boiler Error Code | Problem |
| E0004 and E0005 | Temperature sensor fault |
| E0104 | Loss of flame five times within 24 hours |
| E0111 | Problem with the fan speed |
| E0117 | No circulation which a sensor fault might cause |
| E0120 | The flue temperature is over the maximum of 140 Deg C. |
| E0200 | The boiler is currently resetting |
| E0207 | System pressure less than 0.5b bar |
| E0216 | The CSU has timed out. This may cause damage to the PCB |
| E0217 | Communication lost between the gas valve and the boiler PCB |
| E0400 | Problem with the gas valve |
| E0413 | The fan within the boiler has seized |
Baxi error codes and faults summary
Boiler problems are frustrating and one of their boilers made our worst boilers to avoid, so getting the situation fixed as quickly as possible is essential. Having boiler cover in place is one way of ensuring that you can get back up and running without the worry of a big bill. They can even help towards the cost of a brand new boiler.
If you do unfortunately need a new boiler, then we are here to help with some fantastic boiler deals. With next day boiler installation and fixed price quotes instantly online then you can be sure that we have the boiler for you.
Get an online fixed price in 20 seconds:
What kind of fuel does your boiler use?