Ideal Boiler Status 0 No Hot Water Causes & How To Fix It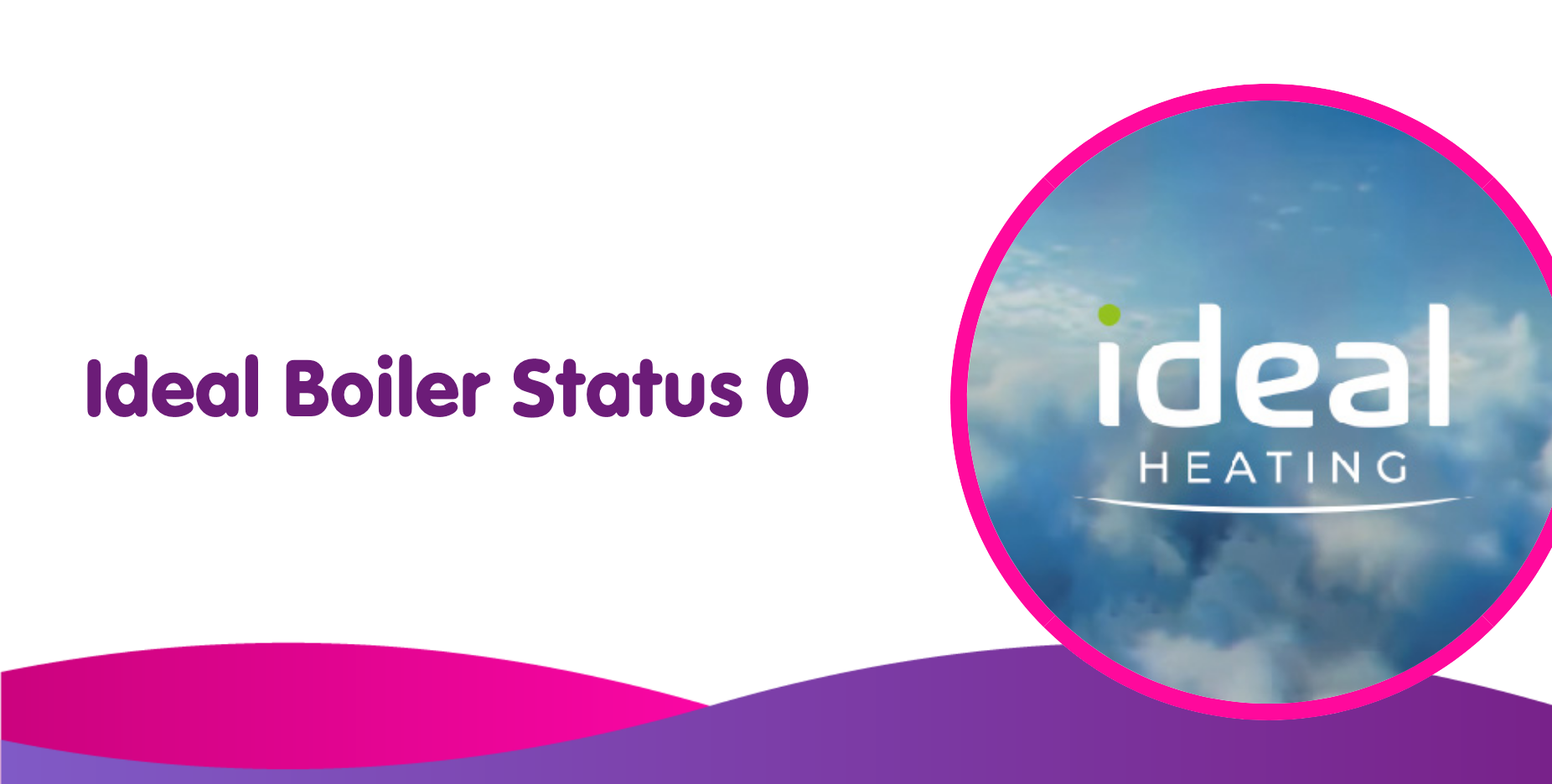 What does Ideal boiler status 0 stand for & how do you fix it?
A '0″ will appear on the Ideal boiler screen indicating that the boiler has been placed on standby, however, if you don't have hot water then you may have an issue.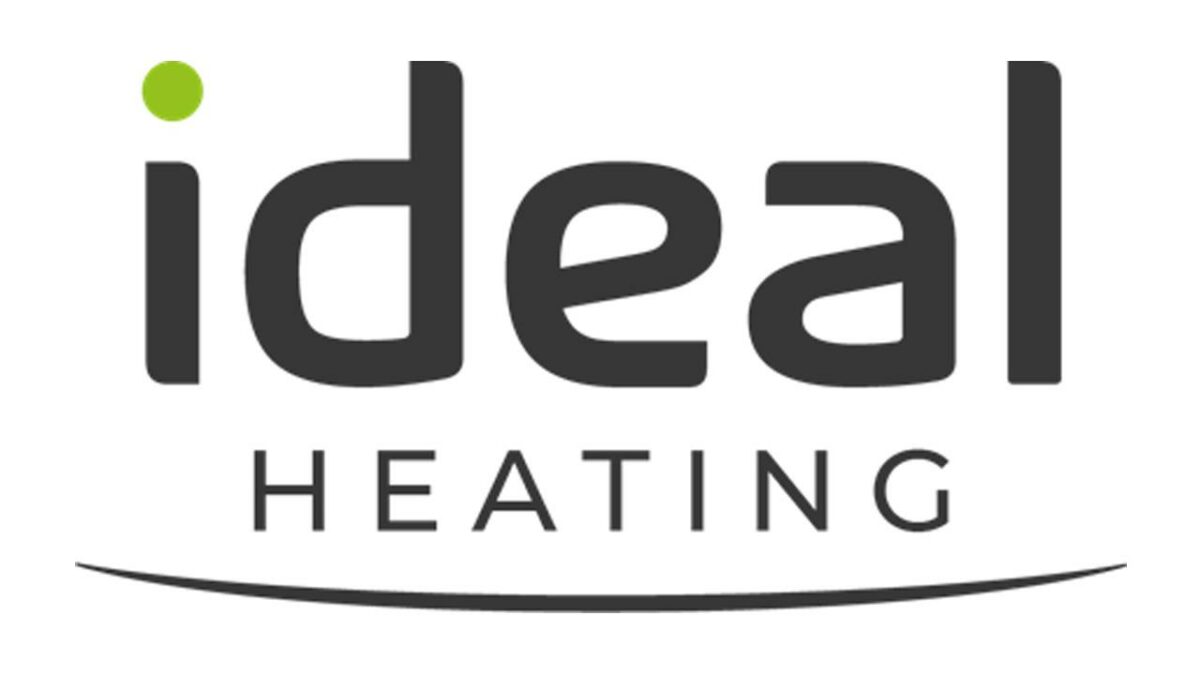 This is one of the more common Ideal boiler fault codes but it could be that you have just not turned on your central heating demand using your thermostat or turned on your taps.
Ideal boiler status 0 indicates that the boiler is off and not being used and it doesn't require hot water or central heating. This status is displayed on an Ideal Logic boiler and this status means that your boiler is still waiting to be activated by your ideal boiler controls or turning on a hot tap.
You should turn on the hot water or central heating to make this disappear. If it doesn't, then you have a problem with your Ideal boiler.
Get an online fixed price in 20 seconds:
What kind of fuel does your boiler use?
How to fix an Ideal boiler status 0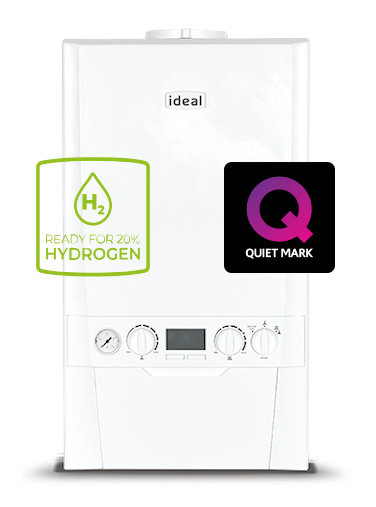 Your central heating system will instruct your Ideal Logic boiler to heat the water and turn the radiators on. The Ideal boiler will respond by turning on the heating or hot water. If it fails to operate, then you need to contact a Gas Safe registered engineer.
This can be done by setting the thermostat or timer. It can also be manually turned on. Status 0 indicates that the boiler is turned off and there is no demand for either the hot water or central heating.
But what if there's demand? Or it should. What if your thermostat/timer doesn't permit you to set the heating or hot water activation?
Think you may need a new boiler replacement? Take a quick look at our guide to see which is the best combi boiler in 2023 so far.
Does your Ideal boiler work?
You can verify that your Ideal boiler is working by turning on the radiators or the hot water. You can manually turn on the central heating by turning it on. Let the heating system sit for a while to verify that it is working.
If the heating is not turning on despite there being a demand for central heating, this is a sign that something is wrong. This will turn on the boiler and take it out of standby and remove any Ideal error code.
A regular Ideal boiler service every year will ensure that your boiler is working properly and if you boiler is under warranty you will be required to do this anyway as per the terms and conditions.
Get an online fixed price in 20 seconds:
What kind of fuel does your boiler use?
Does the thermostat work properly?
To send a request for heating your Ideal boiler, your thermostat must be set to the right temperature. Your heating will not be activated if the thermostat is set at a low temperature. The activation temperature is the temperature at which the temperature in the room cannot fall below the activation threshold.
In summer, many people lower their thermostats. Gas Safe registered engineers may be able replace your boiler if your thermostat isn't working correctly or you have heating problems.
What temperature is the central heating system at?
Many boilers let you set different temperatures for hot and cold water. This could be why your boiler isn't starting correctly. The boiler will be there waiting for you turn up the heat.
Your water should never be set to 'cold'. The instructions on how to set the water temperature can be found in your Ideal boiler manual for central heating.
My Ideal boiler is still not working and showing 0
If you have tried everything but still have an Ideal Boiler Status 0 fault, it's time to call the pros. It is not a good idea trying to fix major problems with central heating systems, boilers or other gas appliances. Only Gas Safe Heating Engineers are allowed to do this.
If your boiler is over 10 years old it may be time for a gas boiler replacement to stop any unwanted bills or breakdowns as well as ensure that your energy bills are as low as possible.
Getting new boiler installation can be the best option in these situations, so be sure to go with a high-quality installer like Boiler Central, who value the installation process very highly.
Get an online fixed price in 20 seconds:
What kind of fuel does your boiler use?