Ideal Boiler Error Codes, Causes & How To Fix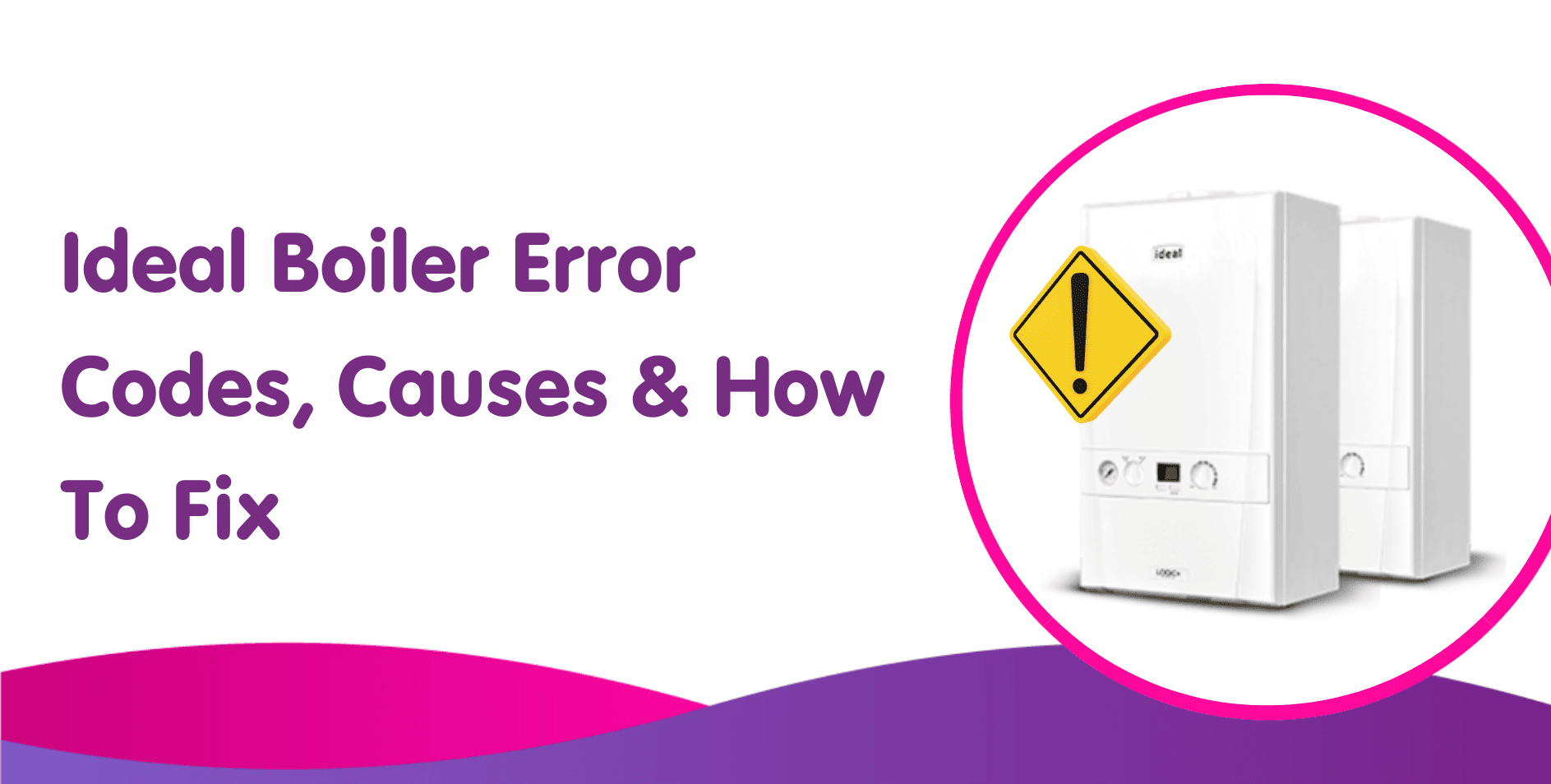 Ideal boilers error codes and faults – What they mean & how to fix
When your Ideal boiler isn't working as it should, then you're going to want a solution as quickly as possible.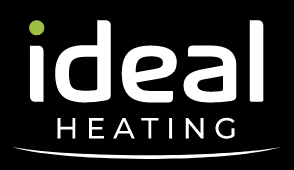 Broken boiler? – Get a fixed price quote in 20 seconds online here
Thankfully, there are some problems that you'll be able to fix without needing to call in specialist help. But it's also essential to know those problems which need to be left to the professionals. Maybe it's not time for a brand new boiler just yet.
In this article we'll first of all look at some of the causes of some most common problems. Then, we'll provide you with a comprehensive list of all the error codes which you're likely to see on your Ideal boiler.
Don't forget as well to take a look at the manual for your boiler for extra information. If you can't find your copy, you can download a copy from Ideal here.
Get an online fixed price in 20 seconds:
What kind of fuel does your boiler use?
Common Ideal Boiler Error Codes & Faults
Just like most types of boilers, some boiler problems crop up more often than others, so we've focussed on the most common faults in this section.
For more help in working out what the issue might be, check out our troubleshooting guide to when your boiler's not working.
How to fix an F1 error code
The Ideal boiler F1 error code is displayed on the control panel when your system has low water pressure.
This is a simple issue to fix yourself and just needs the water level topping up in the boiler. We've provided more guidance in our article on what to do when your boiler has a pressure that is too high or too low. You could also see the Ideal FD fault code but this can mean other issues too.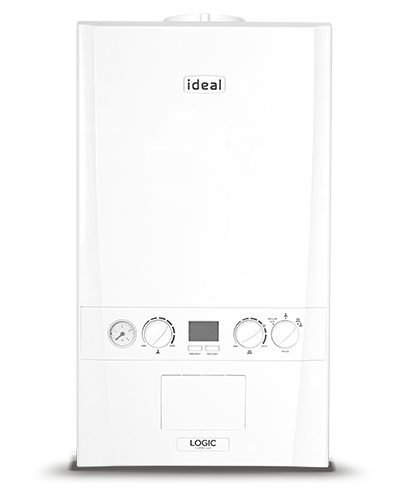 How to fix an L2 fault code
The Ideal boiler L2 fault is displayed when the flame has gone out on your system. There are a number of different reasons as to why this might be happening, which include:
Reduced gas pressure
The flue becoming blocked
A gas valve becoming faulty
Faulty flue sensor
This then means that the boiler then goes into lockout mode to ensure your safety. As a result, you'll then need to call out an engineer who can establish the reason for the fault, carry out the repair and then reset the boiler for you. This was a very common fault on the old Ideal Isar boiler.
To avoid the stress of unexpected repair bills, boiler cover can be a great way of ensuring that you can get repairs done without big bills.
Get an online fixed price in 20 seconds:
What kind of fuel does your boiler use?
How to fix an F2 fault code
The Ideal boiler F2 error code is also displayed when the flame has gone out. So, just as with the Ideal Logic L2 fault code, this is going to mean that your boiler has gone into lockout. It will now need to be seen by a qualified gas technician to get everything up and running again.
How to fix an L9 fault code
The Ideal Logic L9 error code means a problem with the printed circuit board (PCB). This might mean that it's no longer configured correctly to operate the boiler, or it might have developed a fault. Unfortunately, either way, it's going to need the visit of a gas technician to sort out the problem.
All Ideal Boiler Error Codes
| | |
| --- | --- |
| Ideal Boiler Error Code | Problem |
| L1 | Lockout due to the flow temperature or overheat temperature |
| L2 | Lockout due to flame being extinguished |
| LC | Several resets within 15 minutes. Turn the boiler off to resolve |
| L6 | Boiler detects a flame when no hot water/heating demand |
| F1 | Water pressure too low to function |
| F2, FN or LN | Flame has gone out |
| F3 | Problem with the fan |
| L4 or F4 | Fault with the thermistor |
| L5 or F5 | Fault with the return thermistor |
| F6 | Fault with the outside sensor |
| F7 | Low levels of power to the system, so contact electricity provider. |
| F9, L9, F8 or L8 | Printed circuit board (PCB) unconfigured or fault |
| FU | Potential problems with the isolation valves |
| FD | No Water Flow |
Some of the codes that show up on the control panel of your Ideal boiler are just to show what's happening rather than indicating a problem. Phew, no replacement boiler for these ones…
| | |
| --- | --- |
| Display Code | Meaning |
| Status 0 | In standby mode with the boiler waiting for either a demand for hot water or heating. |
| Status C | Central heating mode is active |
| Status D | Hot water mode is active |
| Status F | Frost mode is active |
Popular Ideal boiler models these error codes show up on
ideal has a range of boilers but their error codes are pretty standard accross the ranges. Here are some of the most popular boilers in the UK that are will have these issues:
Ideal error codes and faults summary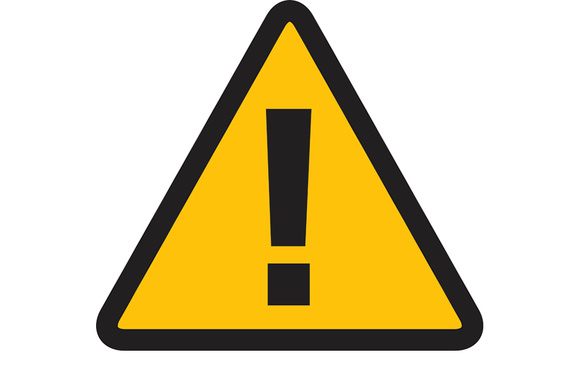 Thankfully some issues, such as the Ideal Logic F1 code, can be fixed by the homeowner. This then means that you'll soon, once again, have hot water and heating.
If, however, you find yourself on first name terms with your local Gas Safe heating engineer, and there's more time without hot water than there is with it working, then now may be the time to consider a new boiler.
Even the best combi boilers and best system boilers have their off days.
Boiler Central provide a free personalised recommendation service. Simply enter your requirements, and you'll be presented with a range of boiler quotes that are perfect for your needs. And the best part?
All quotes on our online boiler deals are fixed price, so that means that you'll know exactly how much you'll need to budget for the boiler and the complete installation!
Get an online fixed price in 20 seconds:
What kind of fuel does your boiler use?