Air Source Vs Ground Source Heat Pump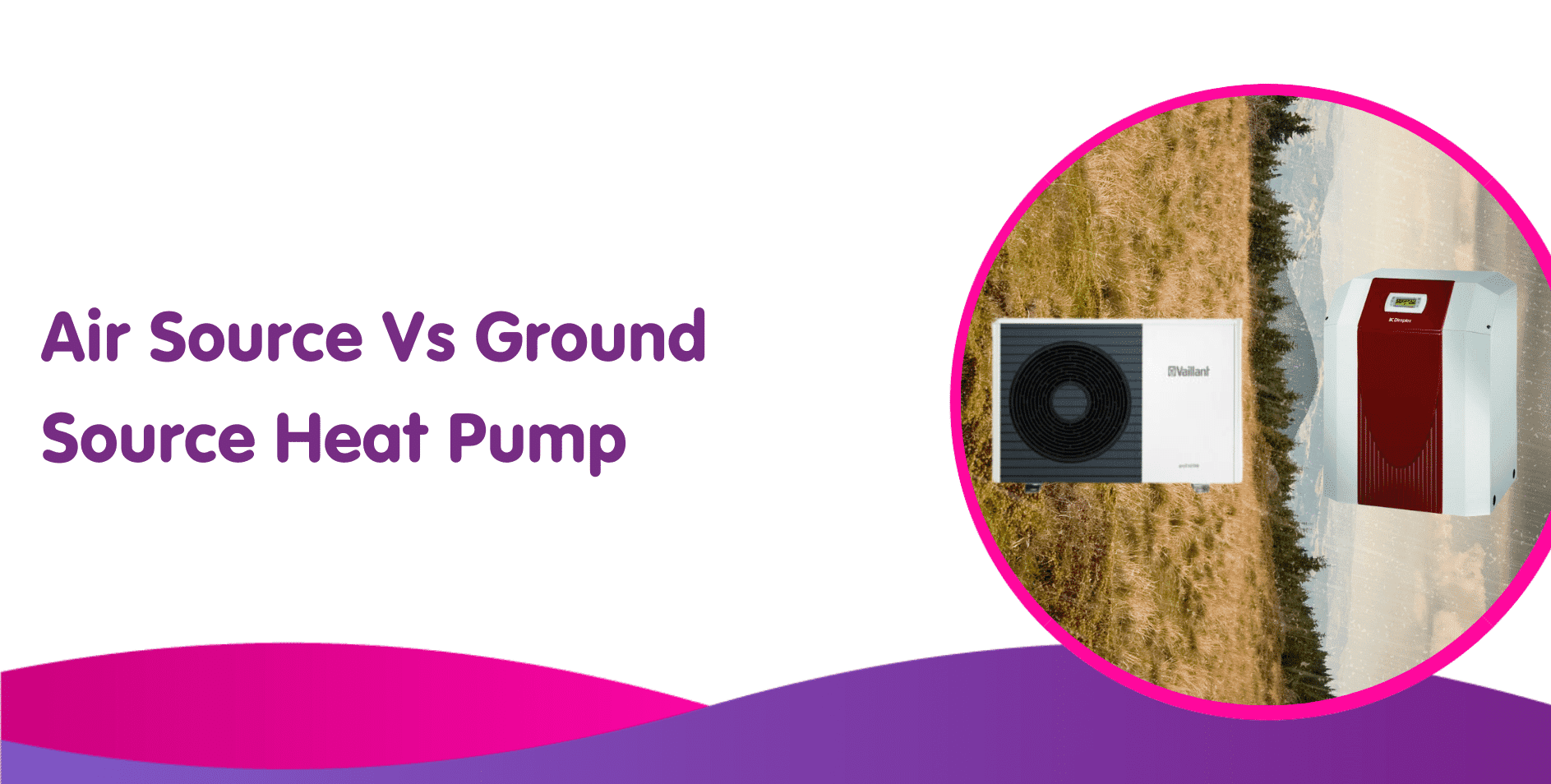 Which is the best option – an air source heat pump or a ground source heat pump?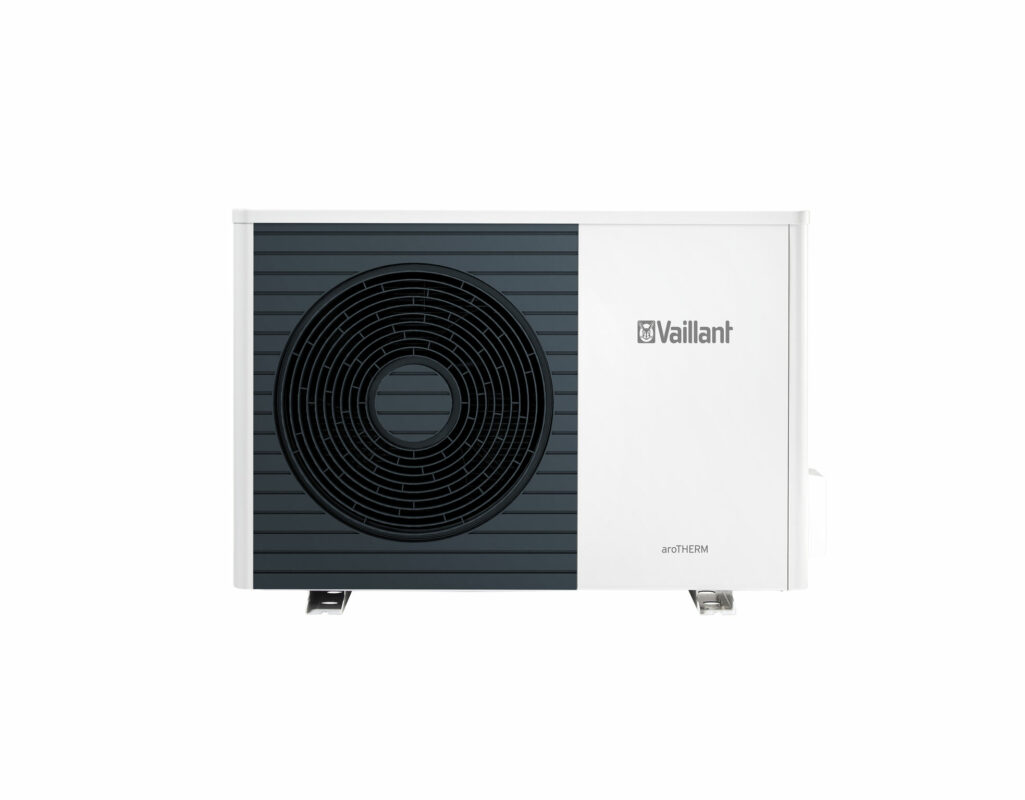 Drawing energy for your house with gas boilers or other fossil fuels is no longer the only way to source heat for your home and heat pumps have quickly become a viable option with the steep raise in gas prices.
Get a fixed price boiler in 20 seconds here
Although the obvious and most popular choice, natural gas boilers need to be phased out due to higher energy bills and are a less responsible way to fuel your home.
Want a Vaillant heat pump quote? Use our contact form to speak to an expert now
Which is the best option for your home?
On the other hand, air and ground source heat pumps are clean, innovative, and energy-efficient alternatives and both are renewable heat sources that draw on heat and compress it to make hot water and air in your home.
Although hydrogen ready boilers are probably the most likely solution, let's take a look at these two energy-efficient heating systems.
As you can tell from the name, one of these systems collects heat from the air and the other from the ground however there are also big differences in efficiency, running costs, and, installation.
We're going to take some time here to discuss the differences between these systems and compare and contrast them both to help you decide which is the best renewable heating system for you for saving money on your energy bills.
Get an online fixed price in 20 seconds:
What kind of fuel does your boiler use?
What's the difference between a ground and an air source heat pump?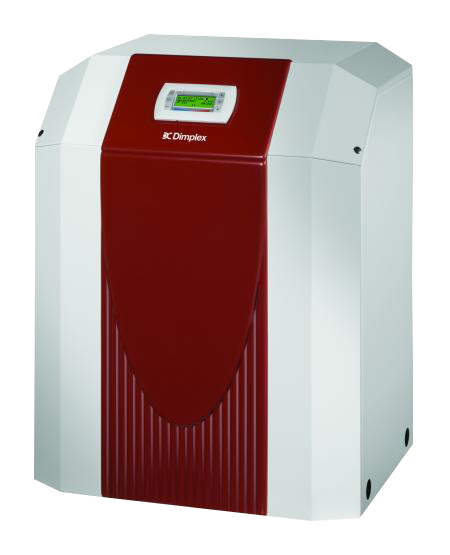 The main difference is that an air source heat pump uses heat from the air to pump higher temperatures into a home, and once it has drawn heat into it compresses it to a higher temperature, whereas a ground source heat pump works by moving water and anti-freeze in underground pipes through an underground heat source. The hot water is then moved through a heat exchanger which draws heat from that water into a home's heating system.
Both heat pumps can also function inversely as cooling systems for your home. They do this by extracting the cool temperatures from the air or the underground water and anti-freeze mixture and not compressing it but using it to cool your home during the hotter times of the year.
This bonus means these heating systems can keep your home comfortable all year round.
Which heat pump is best?
Both of these heating systems are great for their energy-conscious sourcing of heat. But they have a range of practical and efficiency differences that we should discuss to help you make an informed decision about which is best for your home. You may also want to consider which would be best if you had a hybrid heating system too where you use two types of systems to heat your home.
Read our best heat pump brand guide that includes the latest review of top brands such as Vaillant heat pumps and Daikin heat pumps.
Heat output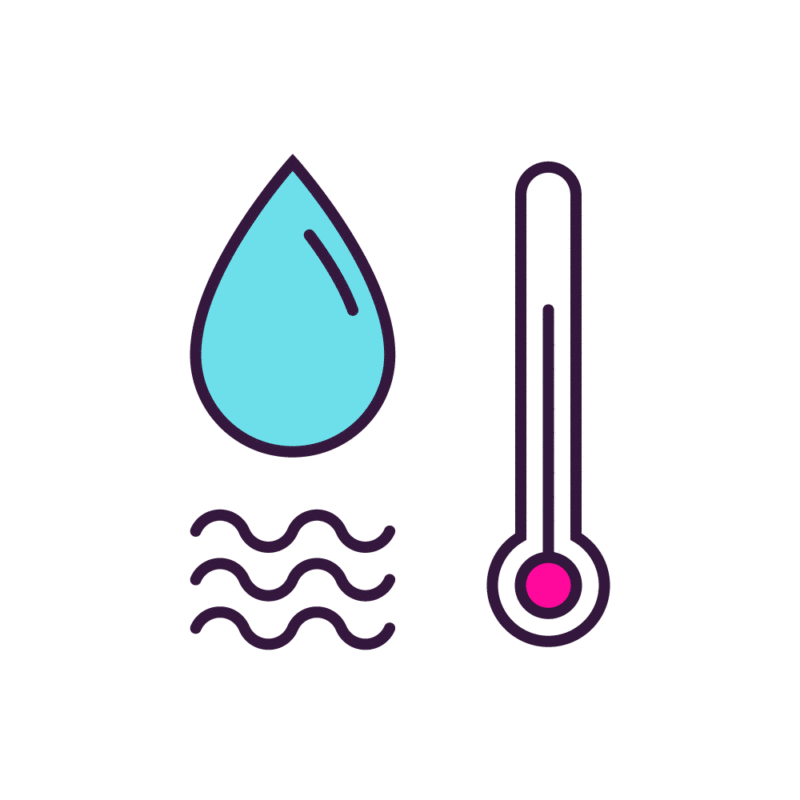 The output of air source heat pumps is dependent on the season. During the warmer months, it will naturally be easier to extract heat from the air.
However in colder temperatures, their efficiency becomes less reliable as the air becomes harder to draw warmth from, and this is when you need warmth the most and where hydrogen ready boilers are far superior.
On the other hand, a ground source heat pump, though it will become cooler in the winter, will maintain much more heat than the air. On the coldest day a ground source heat pump can function at 15 degrees warmer than the cold air fuelling an air source heat pump.
Efficiency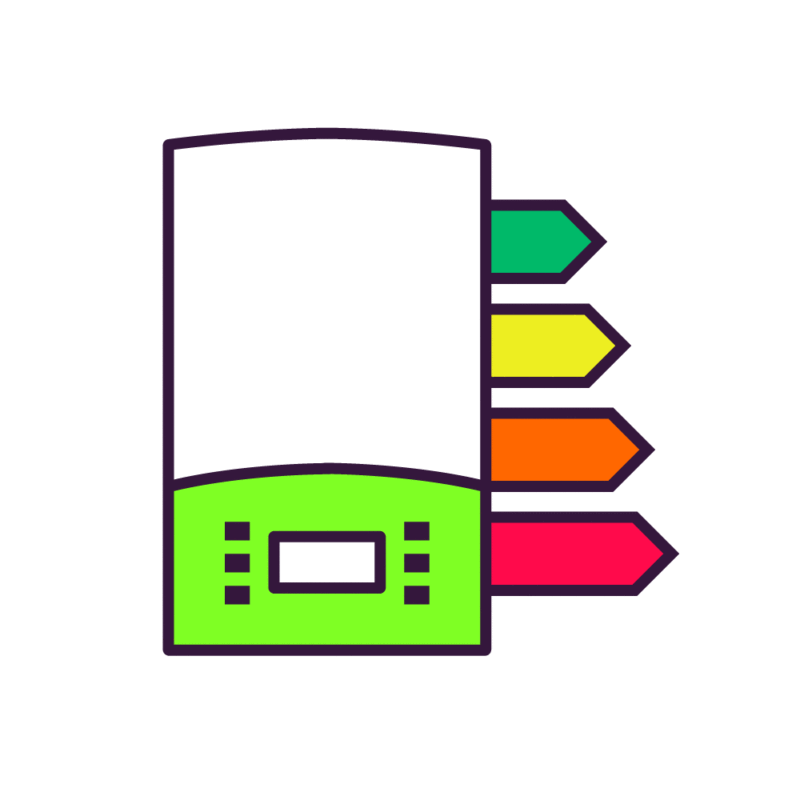 With fluctuations in air temperature being so regular it's hard to measure the efficiency of air-source heat pumps. They are usually tested with an inlet temperature of 7 degrees, which is optimistic at best in the middle of winter.
That being said, it's clear that cold air has an impact on the efficiency of an air source heat pump which means it will require more electricity to function effectively.
A ground source heat pump will experience no spike in electricity usage as it's not having to work nearly as hard to draw heat from its source.
Ease of use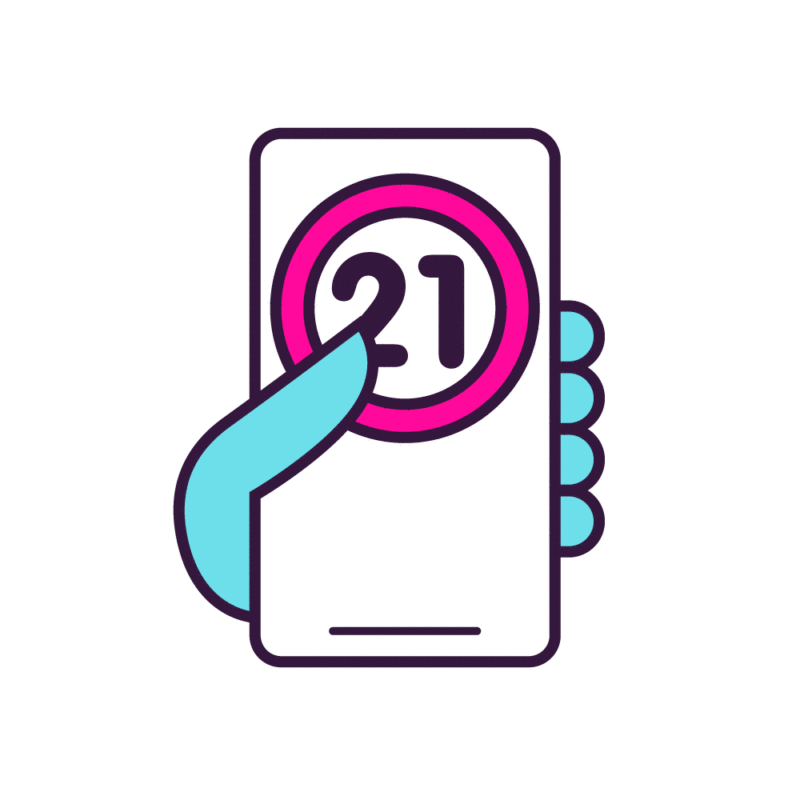 Air source heat pumps offer the great advantage that they're simple to install. They require less space and are far easier to install than a ground source heat pump, merely needing to be connected to the electrical and water supply in your home.
A ground source heat pump also needs to be connected to the electrical and water supply in your home but also requires a period of excavation in order to install the underground pipes and then to be filled back in. After that, the ease of use will essentially be the same as with an air source.
Get an online fixed price in 20 seconds:
What kind of fuel does your boiler use?
RHI (renewable heat incentive) potential
RHI is a financial reward scheme formed by the government to reward users of biomass boilers, solar water heating, and air and ground source heat pumps.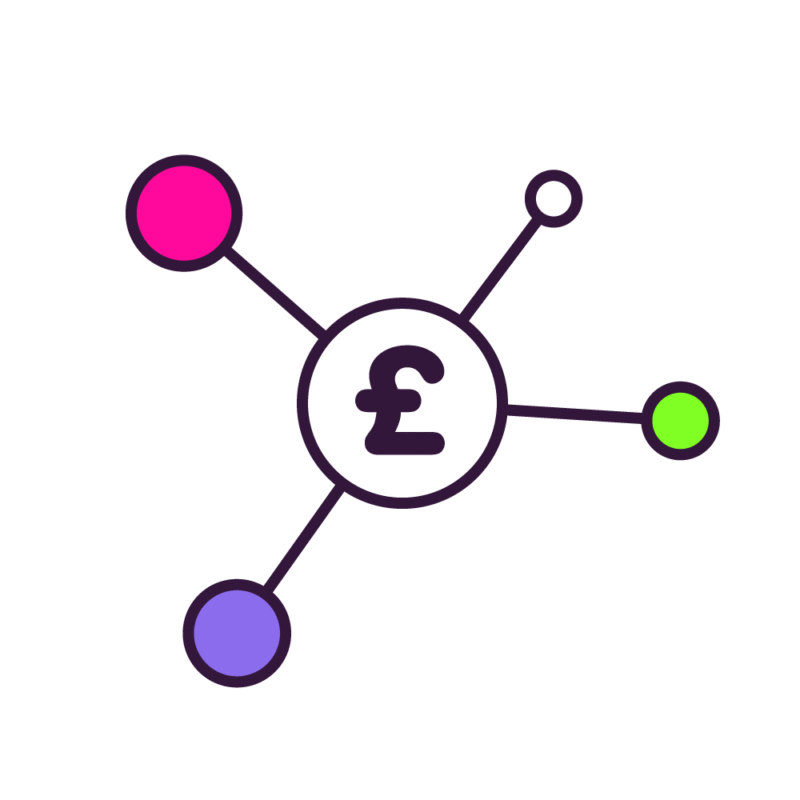 These heat pump grant payments are designed to offset the cost of installation and running of your heat pump. It enables you to receive quarterly payments for the subsequent 7 years based on the amount of renewable energy your system produces.
The highest renewable heat incentive comes from ground source heat pumps, which have an output that is 4 timers larger than the energy required to run them. They offer an RHI payment of 21.16 pence/kWh (kilowatt-hour), meaning the initial investment could be made back within 5-6 years of use.
Air source heat pumps offer roughly half the incentive at 10.85p/kWh.
Product lifespan
Air source pumps tend to last 10 years, which is largely due to their constant exposure to the elements. Wind, rain, and cold will degrade the components of the pump much sooner than a ground source pump. Having an air source pump near the coast, where saltwater in the air can be destructive, is not advisable.
Ground source heat pumps are designed to last up to 20 years, and that's just the pump. The array of underground pipes can last up to 100 years. With them tucked safely underground the threat from inclement elements is not an issue.
Installation costs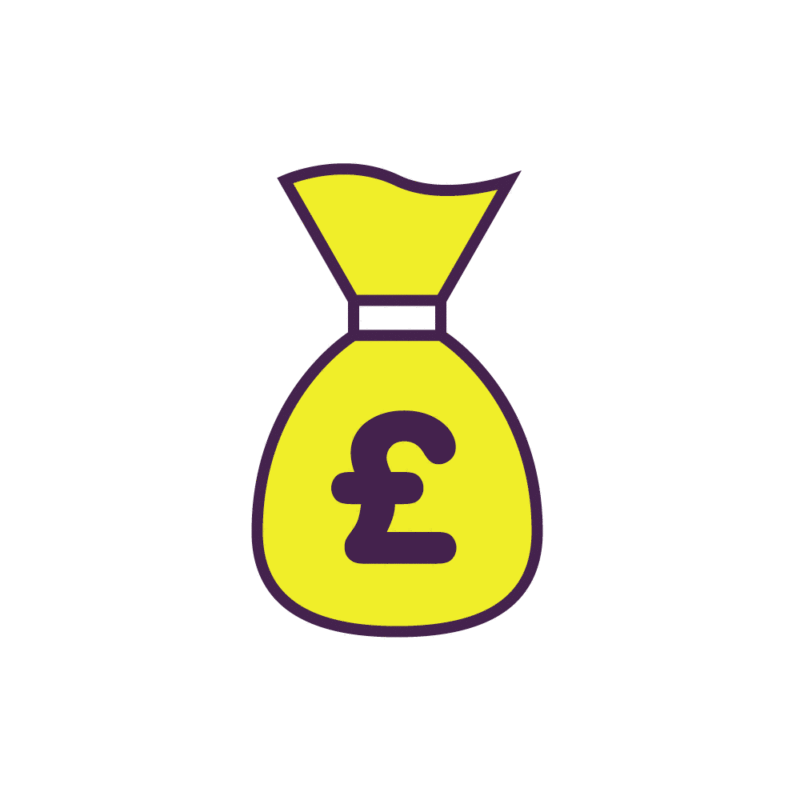 Ground source heat pumps costs vary due to complexity and size, and the purchase of a unit and installation costs can cost between £14,000 – £19,000. Things that can increase the cost are opting for vertical boreholes for the pipe array instead of horizontal.
An air source heat pump can cost between £4000-£10,000 for parts and labour, with the average cost running at £7000.
Compare this to the average cost of a boiler that is hydrogen ready at £2,000.
Running costs
The upfront rewards of an air source pump are evident. They are cheaper to install and only require you to buy the unit, whereas a ground source pump incurs the cost of extensive groundwork and underground arrays. Underfloor heating is apparently the bet way to use a heat pump. Find the latest underfloor heating costs to really increase efficiency in your home.
That being said, in the long run, the lower efficiency of an air source pump having to draw heat from colder climates will lead to higher electricity costs, eventually costing the user more.
Time-of-use tariffs are largely incompatible with air source pumps, meaning their dynamic pricing is designed to help users make savings by avoiding using their appliances at peak times. With the air being much colder in the wee hours of the morning, this means that an air source pump will be cheapest when its energy source is lowest.
Conversely, a ground source heat pump is not affected by air temperature as they are insulated and as such can be run overnight when utility costs are cheapest.
Ease of installation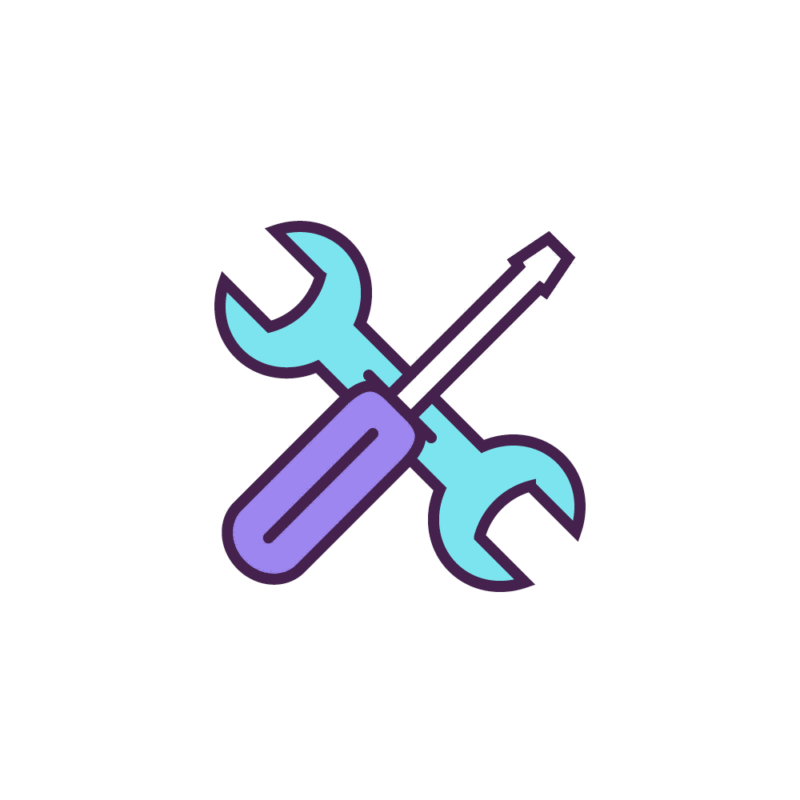 Air source heat pump installation is less involved, requiring no excavation or tract of land for the ground array. However, this kind of heat pump often requires planning permission as they are fitted on the outside of the building and can have high noise output.
While the excavation needed for ground source heat pumps might seem like a large undertaking, they are undertaken by specialists and the process is generally unobtrusive. They also do not require planning permission.
Space requirements
Ground source heat pumps are small, similar in size to a small fridge, and as they run quietly can be installed in a kitchen or a cupboard with minimal disruption.
An air source heat pump requires space around it for adequate airflow but as it is on the outside of your house space requirements are less restrictive.
Get an online fixed price in 20 seconds:
What kind of fuel does your boiler use?
Who should use air source heat pumps?
If you live in a warmer climate then an air source heat pump will be a reliable and efficient source of energy as it won't be negatively affected by a dramatic drop off in air temperature every autumn and winter.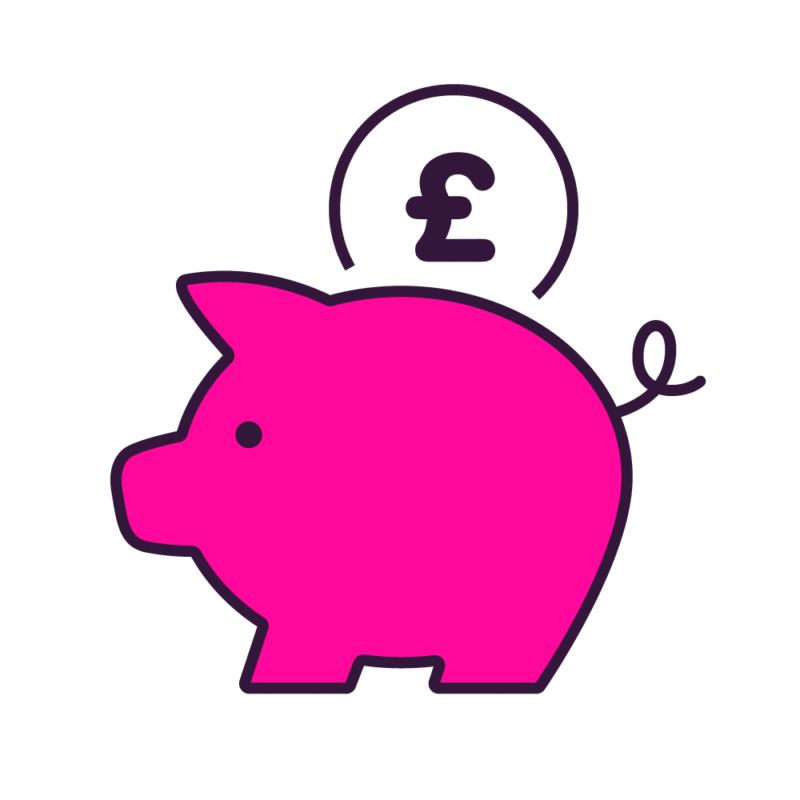 If you have a smaller garden or less space generally within which to lay the ground array for a ground source heat pump then air source heat pumps are a better choice. This is due to their low demands for space and straightforward installation process.
Who should use ground source heat pumps?
If you have a larger plot of land then ground source heat pumps are an ideal choice for you. The excavation required isn't dramatic but having the extra space to ensure the installation isn't too disruptive is a bonus.
If the issue of intermittency in your heating system is something that concerns you then the reliability of underground heat will help you avoid the pitfalls of air source heating.
Ground source heat pumps are also perfect for those looking to heat their home in a responsible, renewable way. They have no carbon emissions and require little-to-no excess electricity to run.
Ground source heat pumps conclusion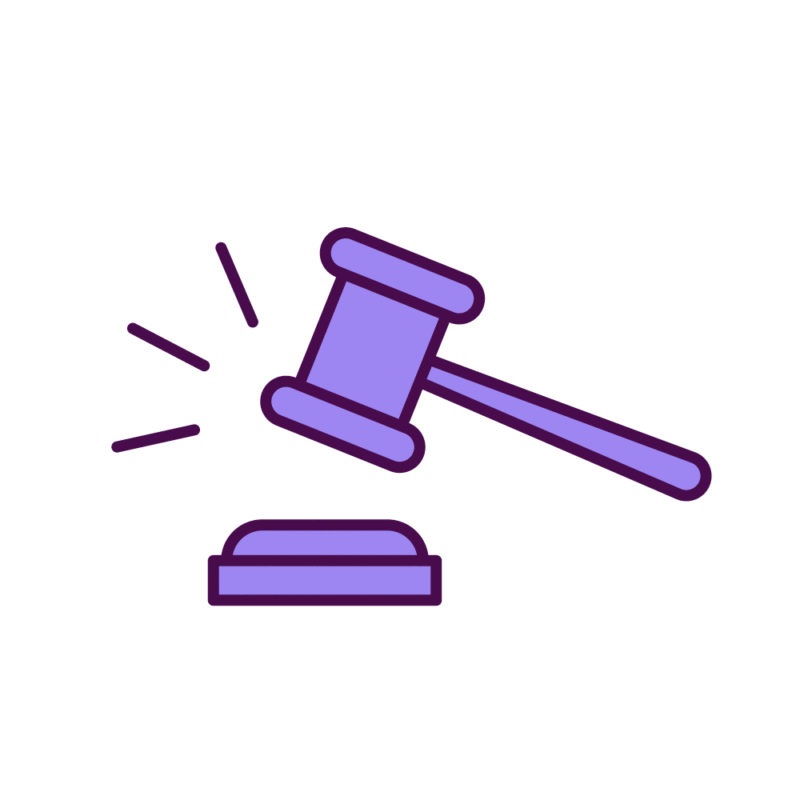 With the looming gas boiler ban in 2025, and in the course of comparing and contrasting these heat pumps, it's clear that in terms of reliability, running and installation costs that ground source heating systems win the day.
Relying less on the changeable temperature of the air, they offer a more consistent source of energy and once they are installed they are virtually invisible.
That being said, an air source pump is much more cost-effective to install in the short term and will take up zero space in your home.
Regardless of your personal preferences, both heat pumps are clean, renewable sources of energy that will shave a chunk of money off your energy bills, saving you money while you responsibly heat your home
FAQs
Is a ground source heat pump worth it?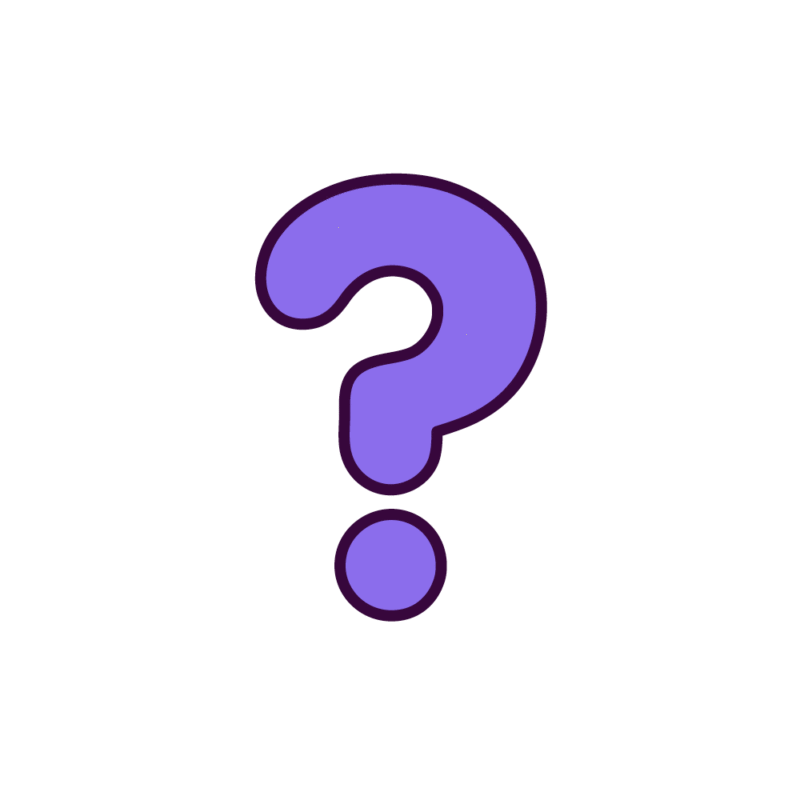 The upfront cost of a ground source heat pump can be a little eye-watering. At the upper end, they can cost £19,000, nearly 5 times the amount of a traditional installation cost of an air source pump.
If you can front the larger initial cost then the long-term pay-off for ground source heating systems can be worth it. Your quarterly RHI payments can cover the cost of your ground source heater in 5-6 years. Furthermore, with their more reliable energy source, they will require less extra electricity to run them, further decreasing their running costs.
So in the short term, a ground source solution might not be ideal and a green boiler may be better but if you are planning for the long-term then they are a worthwhile investment.
Is a ground or air source heat pump better for a large house?
It makes sense that the larger your home the larger and more powerful the pump will need to be. The types and number of rooms as well as the age of the property can affect heat loss negatively.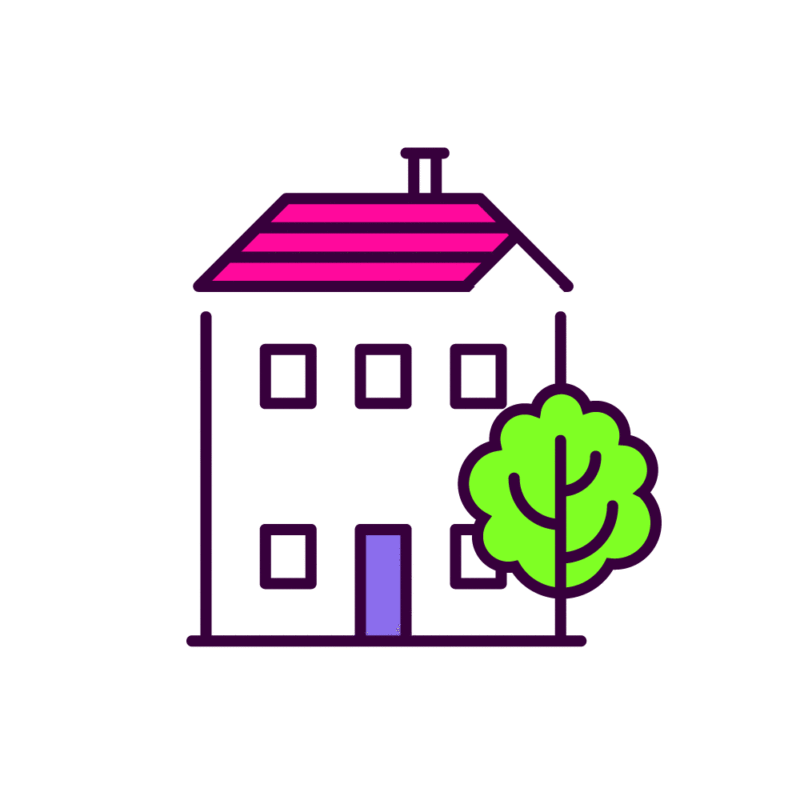 As the house gets larger, the physical size of the pump required will also increase. A 200 sq. m house will require a giant 10kW air source pump stuck to the side of your nice big house, an eyesore that won't benefit your home's aesthetic appeal.
A ground source pump needs to be an 8kW model to power a 200 sq. m home, meaning there's a significant difference in size and energy requirement.
Do air source heat pumps work in winter?
No, in short. As the temperature in the air functions as a power source for air source systems, steep drop-offs in constant air temperature will place more stress on an air source system. This can lead to higher energy costs and poorer results. If you think a new boiler may be better, check out the pros and cons in our heat pump vs boiler guide.
How much can a heat pump save me?
If you're currently on mains gas then a heat pump can cost around 3.5 times more than your current tariff. So if you're on the mains it won't save you, however, if you're off the mains grid they are a better alternative than LP boilers, coal, and solid fuel.
Using a time-to-use tariff can also save you up to 50% off your energy bills.
If you don't think a heat pump is suitable for your needs, then why not get a hydrogen-ready boiler. You can get a fixed price quote online now in under 20 seconds.
Get an online fixed price in 20 seconds:
What kind of fuel does your boiler use?