Ideal FL Fault Code Meaning, Causes & How To Fix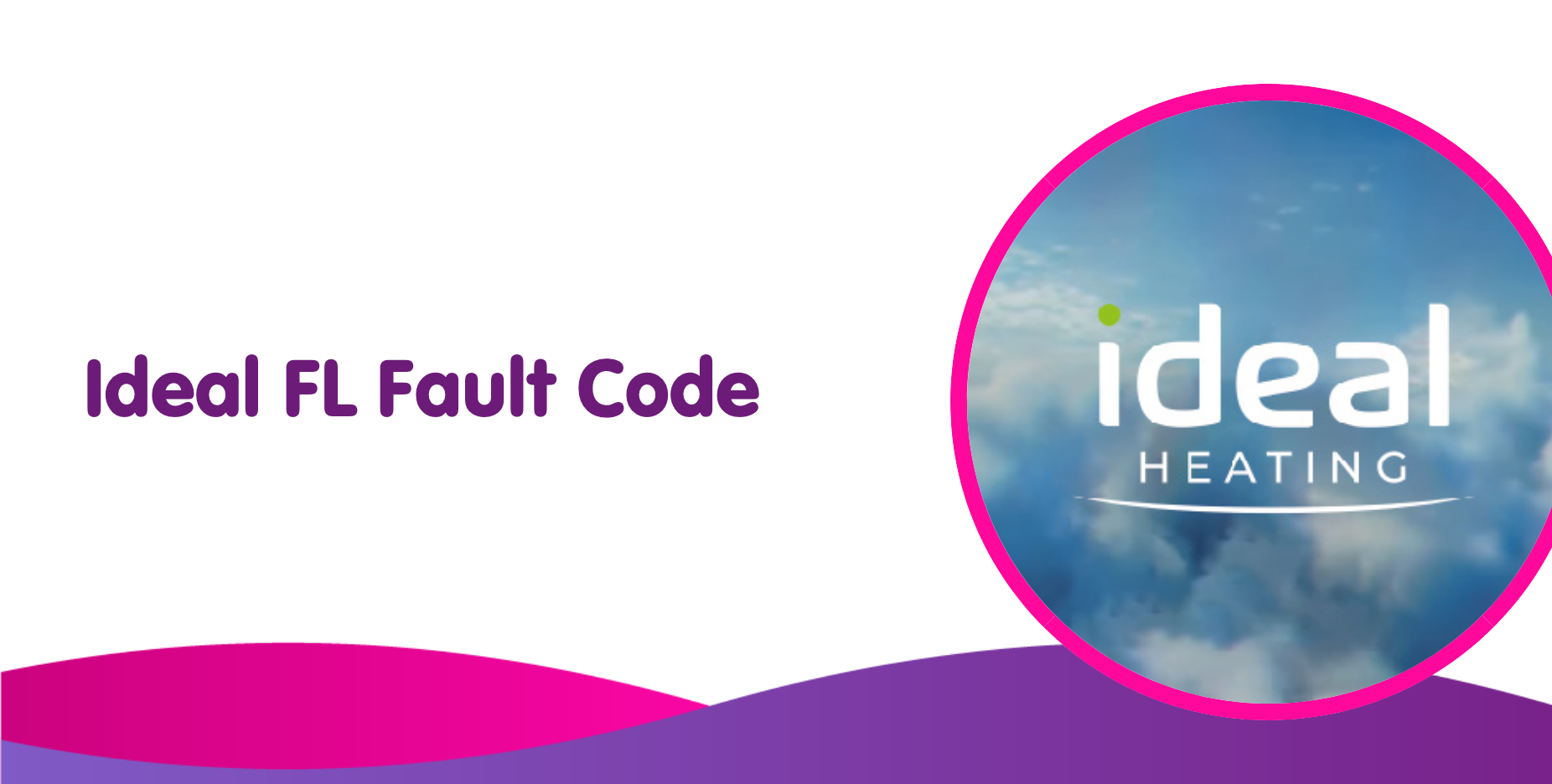 FL Ideal boiler fault code meaning & how to fix it
The Ideal FL fault code of the Isar/Icos/Istor models refers to "flame loss" and is related to an issue with the ignition process.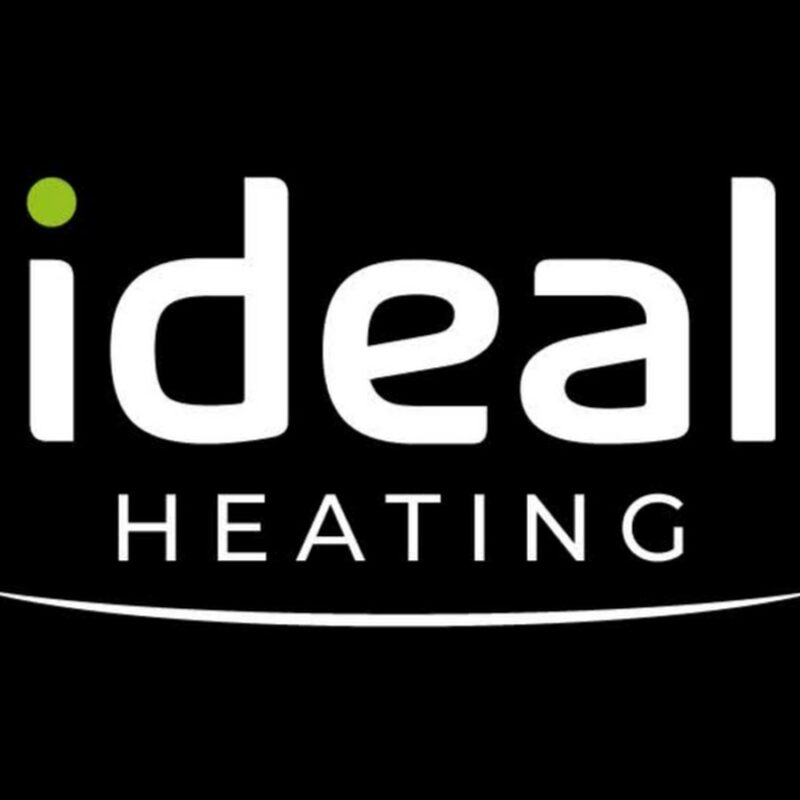 This FL error code on Ideal boilers is a sign that the burner has not ignited or stayed lit. This can happen to boilers due to many components. This is usually due to the Isar/Icos/Istor dirty spark electrode (lights the gas) or the ionisation probe (detects the flame).
Over time, electrodes and probes become clogged with deposits. They stop working because these deposits don't conduct electricity well. Let's take a look at the issue to try and get your central heating system and hot water back up and running.
Older boilers over 10 years old should really be replaced to keep gas bills down. Check out the best combi boilers here that are all A-rated and energy efficient
Get an online fixed price in 20 seconds:
What kind of fuel does your boiler use?
What does the FL Ideal boiler fault code refer to?
The Ideal boiler fault code indicates that the boiler cannot operate safely and can indicate a number of boiler problems. These include but are not limited to:
Malfunctioning gas valve
Faulty fan
Flue obstruction
Gas mains supply problem
These problems are not easy to fix yourself. If you see the FL fault code, you will need to have a Gas Safe boiler engineer inspect your appliance and make repairs. If you get an Ideal boiler service every year you can catch these issues before they leave you without hot water.
Faulty Gas Valve
We'll start by discussing the gas valve as this is the most common reason why the FL fault code shows up on Ideal Isar, Icos and Istor
First, your boiler engineer will want to make sure that the gas valve doesn't get stuck. It won't allow the gas valve to rotate if it isn't. This will prevent the burner and pilot jet from receiving the fuel they require. Your boiler will display the FL fault code once the flame has gone out.
Sometimes an engineer can fix a stuck gas valve. However, an engineer may not be able to fix a stuck or faulty gas valve and therefore a replacement will likely cost about £320.
Other faults that may affect gas valves are loose or damaged wiring.
To learn more, you can contact a technician to repair your gas valve.
A boiler fan creates a draught. The draught forces harmful gases out the flue pipe to ensure they don't build up on your property.
A faulty fan can result in a dangerous boiler that cannot vent its toxic fumes. This is a serious fault, and the boiler will not even start if it stops running. If the fan stops functioning while the boiler's on, the flame will go out and the FL fault code will appear on the boiler.
You can call an engineer to inspect your fan if you suspect this is the problem as unless you are qualified you won't be able to do this yourself.
Blocked Flue
A boiler that doesn't provide a solid way for flue gasses to escape will display the FL fault code.
The boiler flue is one of the possible causes. This is most common if the flue is vertical (through the roof) without a guard. This leaves the possibility of debris (leaves, etc.). It can build up in the flue and cause a blockage.
To determine if this is true, you can hire a Gas Safe engineer. To determine the exact cause of the problem, they will run the fan, gas valve, and flue.
Pressure
Gas pressure affects the strength of your boiler's flame. The gas pressure should not be too low. If it is, the flame will die and your Ideal boiler will show "FL".
To determine the cause of the problem, a qualified Gas engineer can test the gas meter's pressure (from mains gas), and out of the meters.
You might have a mains gas problem (your gas supply). In this case, your other gas appliances may also stop working and you will need to contact your gas company.
The problem could arise during the winter months, when the regulator on your meter may have frozen. This will restrict gas flow and the Printed Circuit Board will issue a command to the boiler for safety lockout mode.
A blocked condensate trap can also cause this fault. The fault is usually caused by an intermittent fault code that lasts until it can't be reset. Explosive ignition is often a loud bang that occurs when the boiler starts to fire up. An annual boiler service can prevent this issue.
Does the Ideal FL error code mean I need a new boiler?
Not right away, but as this is on the older boiler models then it is likely that your boiler is over 10 years old and becoming much more inefficient as well as requiring more and more boiler repairs.
You could get boiler cover in the meantime to assist with repairs and your annual service will also be included. If you add up the costs, it may be more economical to invest in a replacement boiler, where you can get boiler installation fees included, to further benefit you financially.