What is the ideal and optimum room temperature in your home
Table of Contents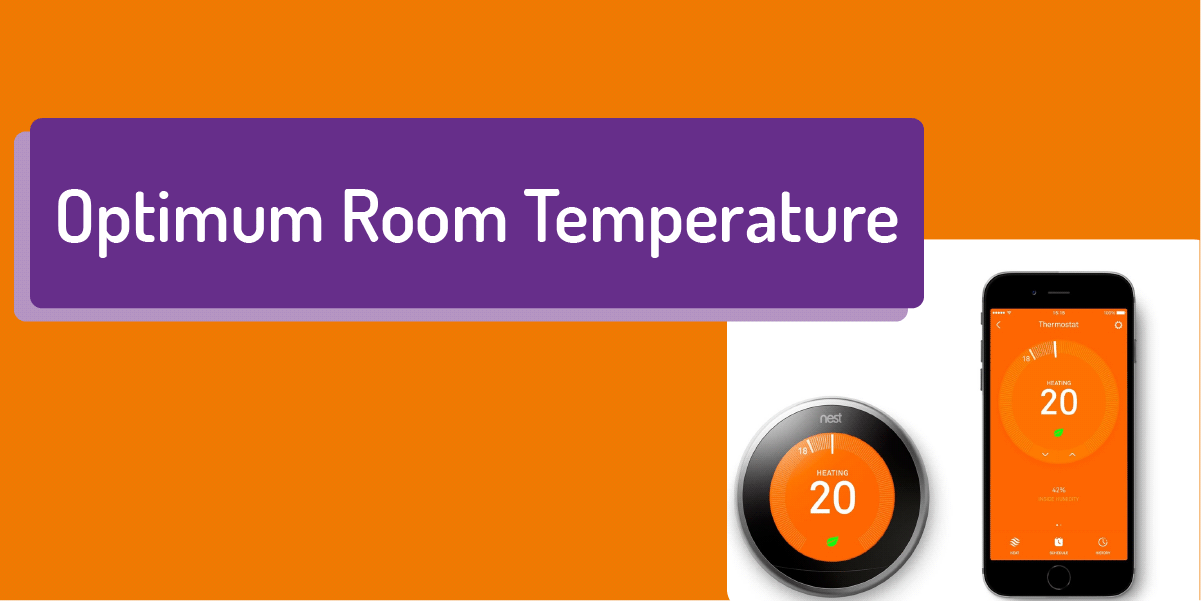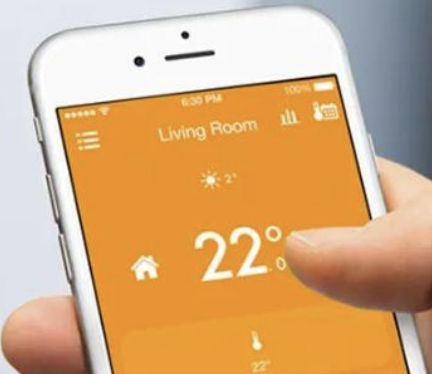 What is the ideal room temperature? 
There are lots of different opinions surrounding the ideal temperature in your home. You may have been told it is energy saving and cheaper to have your heating on all of the time in your home or you are looking to find the best way to heat your home efficiently without wasting energy and money.
If you are unsure about the ambient temperature for the rooms in your home, we are always here to help whether you need heating control help, a new boiler or a one off repair.
Today we look at an average room temperature to be comfortable for sleeping. The correct temperature for a child, a newborn sleeping baby or for elderly people to feel comfort in a home. We'll also look at ways to keep your thermal comfort right in the Winter and Summer along with the wealth of new ways you can control the temperature of your home, like (smart thermostats). Read below to find the most helpful information on room temperatures.
What is the average room temperature?
UK studies have shown that the average comfortable temperature is 18°C but that UK residents think that the ideal central heating temperature should be between 20 to 22 °C. Reducing your thermostat settings by one or two degrees and wrapping up wearing more layers can make a huge difference to your energy usage and therefore your energy bills will be lower.
How warm should my house be? What is the ideal room temperature? 
The most recommended room temperature in the UK for your home is an average 18 °C or 19 °C. This is what we call an ambient temperature to keep you comfortable at home.
It is amazing what a huge difference some small changes can make to the energy use in your home. Simply reducing your heating system by altering the thermostat or smart thermostat temperature settings by as little as 1 °C can save you at least 10% off your energy bills, according to the Energy Saving Trust. Every little saving adds up over the year.
What is the best temperature for sleeping? 
Your ideal room temperature is extremely important to ensure that you create the best sleep environment. Good sleep impacts your health, skin, concentration levels and general wellbeing.
The Sleep Council confirms that your body heat reaches its maximum temperature in the evening and then your body temperature drops to its lowest levels when you are sleeping. So therefore your ideal sleeping temperature is 16 °C to 18 °C for a bedroom. Over 24 °C is too hot for your bedroom if you want to be comfortable and wake up feeling revived, refreshed and bouncing out of bed ready for a busy day at work.
What temperature is too cold for a house? 
A cold temperature in your home is classed as 12 °C or less, this will make you uncomfortable trying to get warm, restless and you will more than likely struggle to get to sleep, leaving you tired, not refreshed and grumpy the next day. Nobody wants to have ice cold feet or feel like their poor nose is going to fall off when they are trying to sleep.
What's the best temperature for a room in winter or summer? 
The weather outside has a major impact on the temperature throughout your home. The wind could be blowing and effecting one side of the house more than the other, therefore you need to alter one side of the house temperature but not the other. You wouldn't want to do both and waste energy and make the energy bill bigger when this is not necessary. This is why it is a great idea to have a thermostat to keep an eye on temperature fluctuating and also have the availability for you to be able to change the temperature to what suits your body at that time or that day.
In the living room or the living areas you will more than likely alter the thermostat to higher degrees than you would have in the bedroom as this is your time to relax and be cosy. Although, everybody is different and if you like to be energy saving and keeping the bills low you may take advantage of the smart meter or the thermostats and play with temperature dropping and wearing more layers.
Extra blankets, suitable warm sleepwear, and the correct tog or heavier duvet weight will bring further comfort and energy saving in the cold Winters. Whilst aiming for the recommended temperature 18 or 19 °C. The higher the duvet tog rating, the warmer and cosier you will be.
In Summer, you may need to alter the thermostat, open your window, lower the weight of your duvet and switch your heating off to drop the temperature down to 18 or 19 °C. The best tog for your duvet depends on the time of year, in Spring and Summer a 2.5 to 7 tog will keep you comfortable whereas in Autumn and Winter 10.5 to 14.5 will keep you at the ideal temperature. You can also purchase all-weather duvets which allow you to clip thinner duvets together or separate them depending on the temperature outside.