Boilers for Landlords, Best boilers for rental properties and buy-to-let grants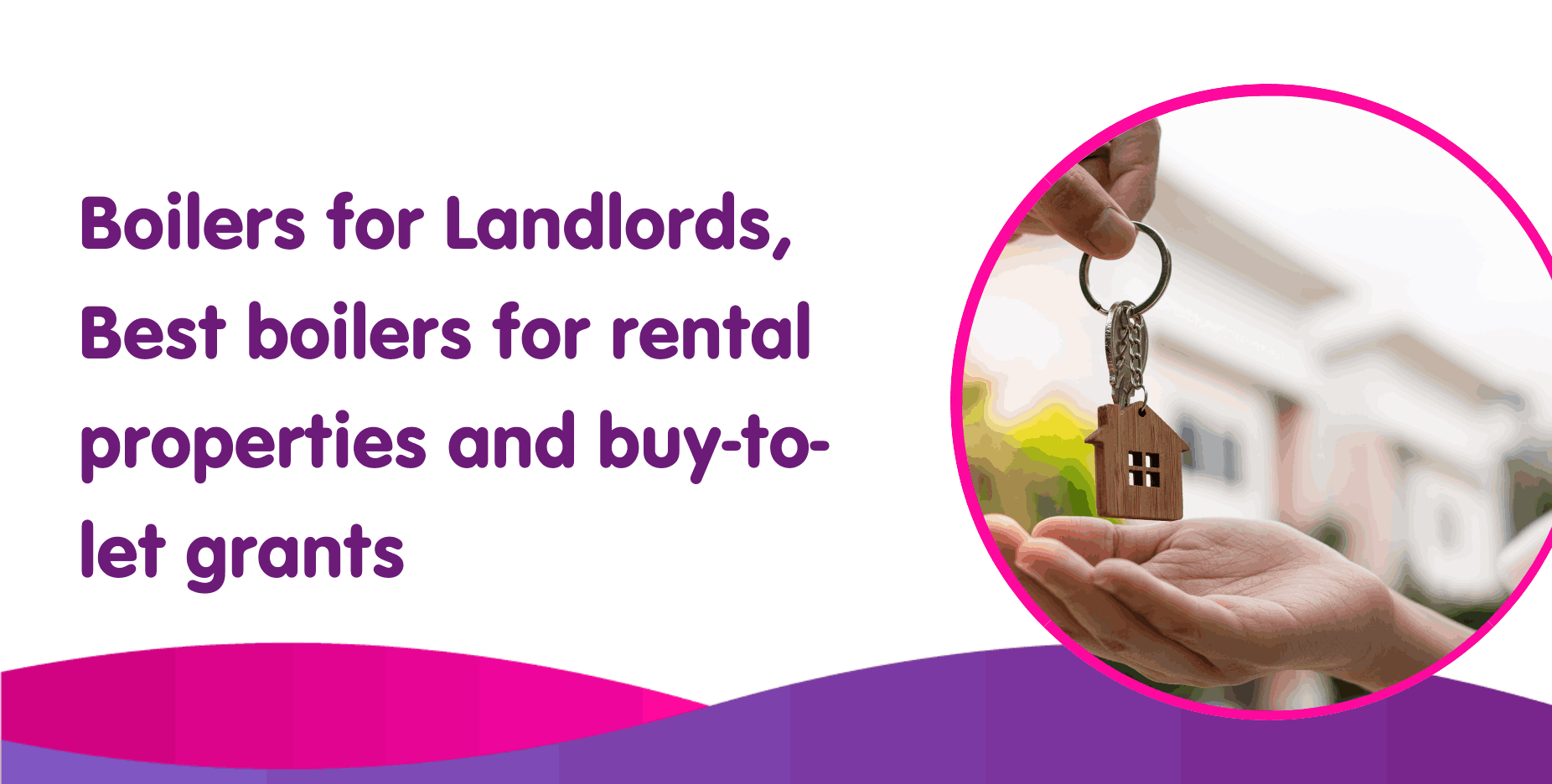 Best landlord boilers for tenants, multiple properties & new builds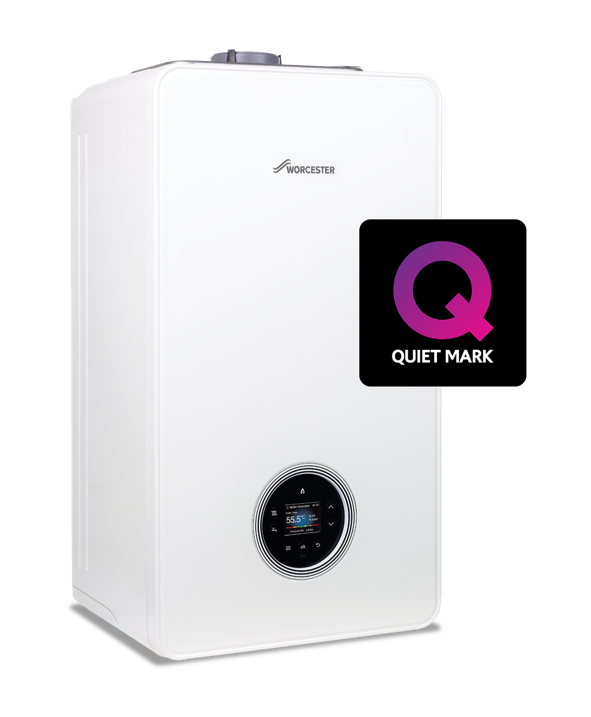 At Boiler Central we often work with landlords and rental properties to fit multiple boilers across their portfolio – see our landlord boiler deal below! We have seen a rise in landlords and homeowners returning to us time and time again to install boilers in their properties for tenants to keep running costs down.
Gas boiler running costs are important for both the landlord and tenants as landlords love not having to sort out issues at their properties or paying a hefty repair bill, while tenants love a new energy-efficient boiler to pay lower bills! who wouldn't?
As a landlord, get a new boiler installed for less with Boiler Central now:
Looking for a good deal on a gas boiler for rental properties if you are a landlord? Speak to one of our experts today to arrange your boiler installation. This includes all the best combi boilers such as the Worcester 4000 and Viessmann Vitodens 050-w so get your new boiler quotes now.
Get an online fixed price in 20 seconds:
What kind of fuel does your boiler use?
Landlord boiler installation prices for BTL
At Boiler Central we have provided very competitive landlord boiler prices.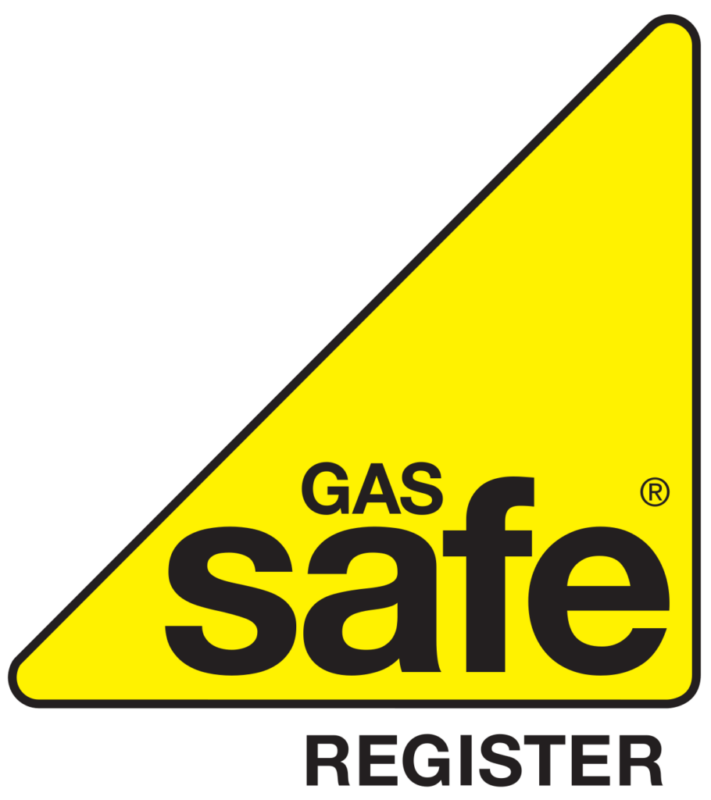 Every new boiler replacement from Boiler Central comes with all the necessary components added to make it affordable for the rental property and refurbishment market and a new energy-efficient boiler and up-to-date central heating system can increase a property's value ( apparently up to £8,000).
Renting a second home or rental property can be a great source of income, but it is important to ensure that the property is properly maintained. Gas Safe books are available from Boiler Central to help landlords.
We supply landlords of all sizes and letting agencies with boilers. We also have the boilers in stock in case you need them. This market is mainly served by combination boilers. The top five combi's are the result. Combi's are also ideal for rentals that have 1-3 bedrooms.
You, the landlord, have the responsibility of making sure that your tenant is comfortable in the rental property. This includes ensuring that the hot water and central heating are operational and safe.
A boiler is essential for comfortable living. As the landlord, you also have a legal responsibility for any repairs or faults. You must also ensure that annual gas safety inspections are done in a timely manner.
Combi boilers for landlords and buy-to-let properties
Our Combination boilers have been designed to be used by landlords and tenants, and while we know you will want to keep the new boiler cost down, we have gone for energy efficiency, reliability and long warranties, so below are our top five recommendations.
Why are combi boilers best for landlords?
Combi boilers are the best choice as they're more efficient and don't need water tanks, therefore, they are also cheaper to operate and maintain, and, if you already have a combi boiler in your property the boiler installation should take less than one day.
They are not recommended for large properties that have multiple bathrooms or water outlets. A competent plumber can advise you if a Combi boiler would be suitable for your property.
Combi boilers are energy efficient, as mentioned earlier. No matter what brand or type of boiler you choose, make sure it is energy-efficient. Each boiler should have an energy rating.
For a long time, landlords have been legally required by law to obtain an EPC for their rental properties. But what many don't know is that landlords are now required to ensure their property meets the 'Minimum level of energy efficiency standard. This is an 'E' rating. An efficient boiler is one way to improve energy efficiency in your property and meet the minimum grade.
Inefficient boilers can also be very costly for tenants, particularly in this climate where fuel prices are extremely high! Good tenants are not uncommon to leave due to skyrocketing fuel prices.
Free Boiler Grants to Landlords
Is it possible to claim a new boiler as a landlord?
Boiler funding might be available through the Energy Company Obligation Scheme (ECO) in certain situations for new gas boilers.
The ECO scheme, which is funded by six major energy companies, helps low-income people to switch to a more efficient condensing boiler. This will help them reduce their carbon footprint and energy bills.
Best landlord boilers for rental properties
Ideal Logic 30kW Combi
Ideal's most loved boiler is the Ideal Logic C30 which is one of the most installed boilers in the UK due to the fact that it is used by new build developers and landlords. Its compact dimensions, powerful heating and hot-water capabilities, and its efficiency make it ideal for small properties.
The aluminium heat exchanger is compact in dimensions, and the hot water flow rate at 9.9l/m are key features.
Viessmann Vitodens 050-W 30kW
The Viessmann Vitodens 050-w combi boiler is extremely reliable and efficient. It offers a quiet operation and a high water flow rate of up to 14l/m.
Vitodens' 050-W is also compact in dimensions. It will fit easily into any property with limited space.
This boiler, despite all its great features and high-quality components, is extremely affordable. It's perfect for a property that you want to buy-to-let.
Alpha E-Tec Combi 28kW
The Alpha E-Tec 28kW combi stove is perfect for small and medium-sized houses.
All E-Tec products feature brand new stainless steel heat exchanger units. They are extremely robust and have zinc-plated expansion vessels to prevent corrosion.
This model is a great choice for landlords who want a long-lasting boiler that will last.
E-Tec boilers are also extremely affordable. This allows you to keep your costs down while still providing excellent quality services for your tenants.
Worcester Bosch Greenstar 4000 30kW
Worcester Bosch is a trusted and well-known brand in the UK. There are more than 2 million Greenstar Combi boilers installed in UK homes.
The Worcester 4000 30kW is a great choice for medium-sized homes. It features a stylish modem design with an easy-to-use full colour text display. Tenants can control their heating easily, making them happy and comfortable.
Worcester Bosch boilers may be a bit more expensive than others, but they are extremely reliable and long-lasting, so you won't need to worry about replacing them anytime soon.
FAQs about landlords and boiler grants
Is it possible to buy a boiler for my rental property?
We know that landlords are very important. You have many responsibilities that you must fulfil to make sure your tenants are comfortable and safe.
Fortunately, Boiler Central has the solution to make replacing a boiler easy and affordable.
You can get a fixed-price quote for a brand-new A-rated efficient boiler without the need to visit your site. Also, take a look at our amazing range of Viessmann and Worcester Bosch boilers. If you have an HMO and require 2 boilers in one house or more, then get in touch now.
Are landlords required to arrange the boiler service?
Yes, as a landlord it is your legal responsibility to ensure that your tenant's boiler receives a boiler service as often as once a year by a Gas Safe registered engineer.
An annual boiler service will ensure that it is safe and optimally operating and if you get landlord boiler cover with Boiler Central, we can take all this stress away from by remembering and arranging your rental property service every year for you.
If you don't get their boiler serviced safely every year this can lead to financial penalties, imprisonment, or both. Without annual boiler services by a registered Gas Safe engineer, many insurance policies and warranties are invalidated but another added benefit, if they have an old boiler, is that it will help keep it energy efficient.
See in-depth our landlord boiler service requirement guide for more info.
If you plan to visit the property, you must give at least 24 hours' notice to your tenants in case of servicing or maintenance and the tenant must give permission for you to enter the property, however, if they refuse to cooperate, you should make every effort to reach out to them by writing or calling your local council.
Bear in mind also that a landlord boiler service is different to getting a landlord gas safety certificate.
Are landlords eligible for boiler grants?
Your tenant must apply for a boiler grant under ECO3 (energy companies obligation) to be eligible for a boiler replacement. However, they must first get your permission as the landlord and hopefully, the tenants qualify for one of the boiler grants by being on income support or similar. Free boilers are few and far between these days but you can get grants for new boilers.