Best Boiler for a 4 Bedroom House In The UK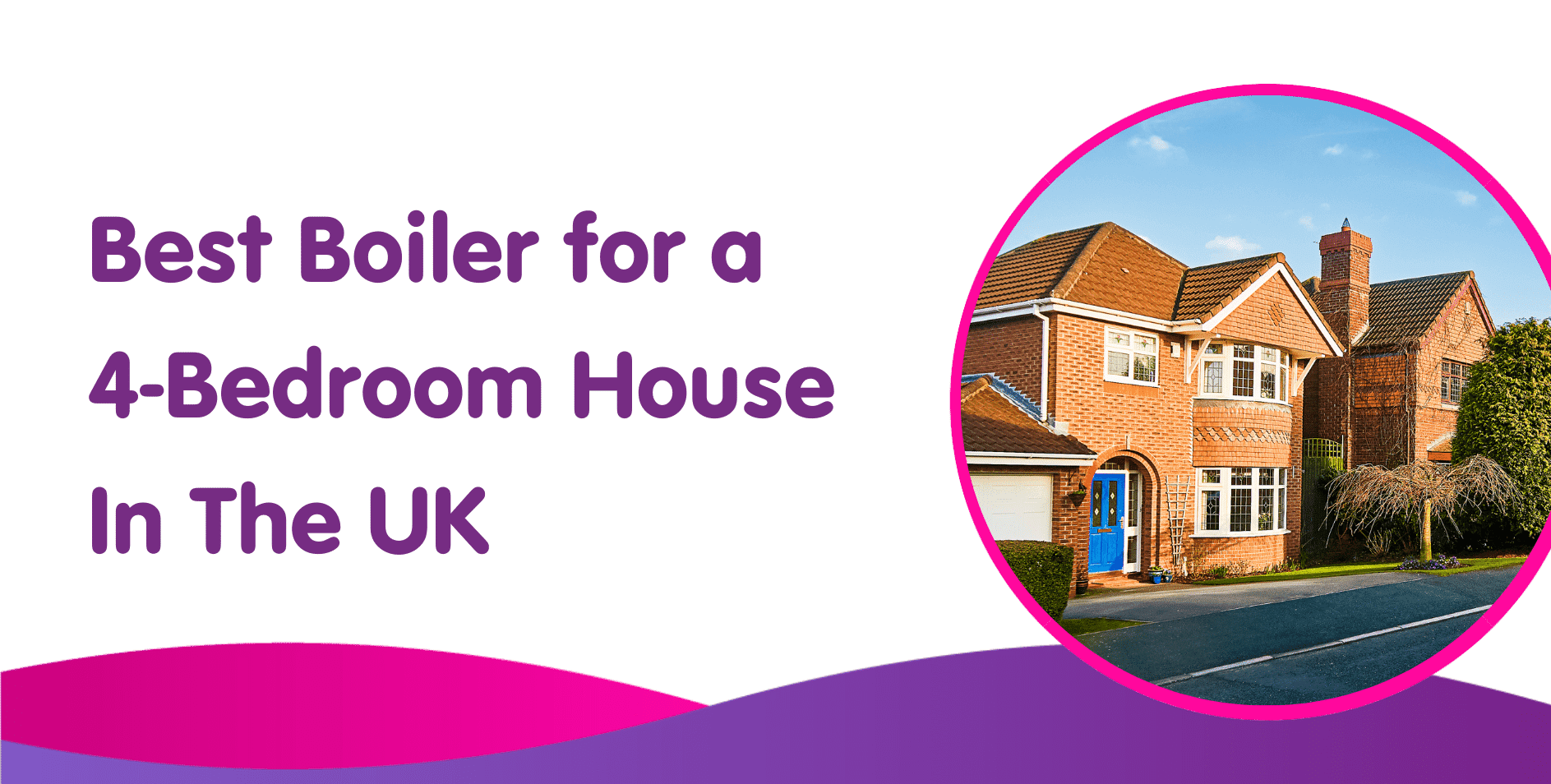 Best boilers for a house with four bedrooms in 2023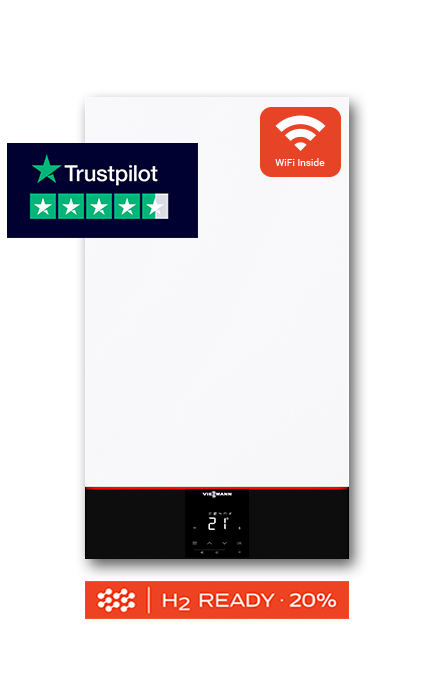 If you've recently bought a home or your boiler has packed in, it's time to think about the best new boiler replacement.
Get a fixed price quote on boilers for 4 bedroom homes here
With gas boilers in the past, it was common to use gas system boilers in larger homes with simultaneous hot water demands; combi boilers were only considered for smaller homes.
Nowadays, things are different – new combi boilers are the better option for homes because they reduce energy consumption, energy bills, and they are better for the environment with less Co2. However, they were not suitable for larger homes.
So what is the best boiler for a 4-bedroom house with 1 bathroom? Keep reading for a rundown of our top new boilers, how to choose the best one for you, and other gas boiler questions you may have in mind.
If you have 2 bathrooms then find our best boilers for large homes here
Get an online fixed price in 20 seconds:
What kind of fuel does your boiler use?
Which is the best type of boiler for a 4 bedroom house?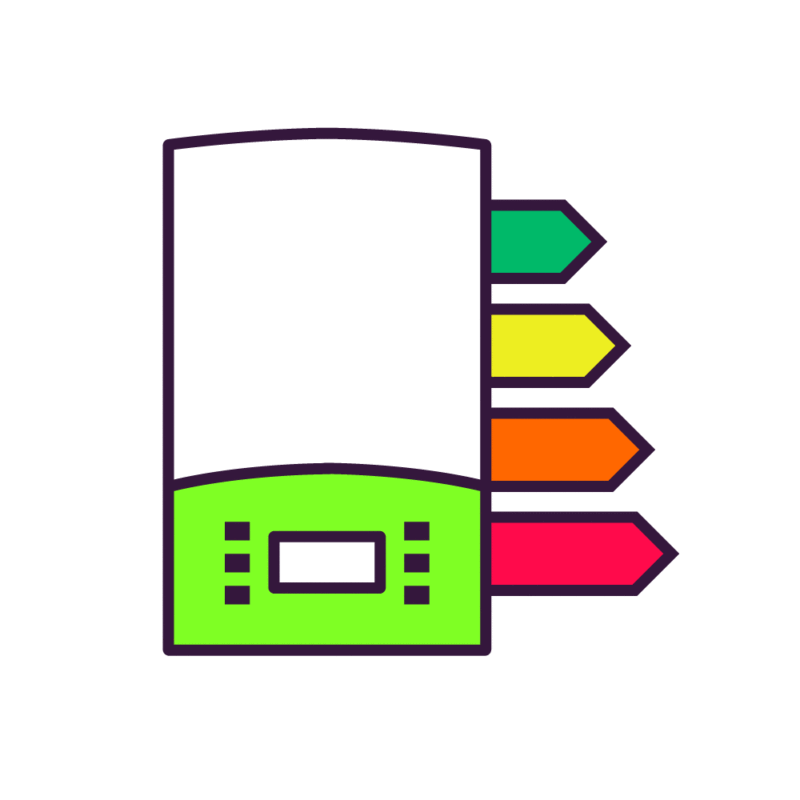 When it comes to installing the best boiler for a 4-bedroom house, you have three choices; you can opt for a gas combination boiler, a system boiler, or a conventional boiler.
Each has advantages, but your decision will be influenced by the size of the home's central heating system, hot water demands, and boiler efficiency.
If you get the right size boiler, a combi boiler is incredibly efficient; they heat water as and when it is needed reducing hot water needs and energy costs.
If you have more than three bathrooms, however, there will be too much pressure placed upon the combi boiler. For this reason, it's better to have a system boiler or a conventional boiler if your home has higher hot water demands.
The Best Combi Boilers For A 4 Bedroom House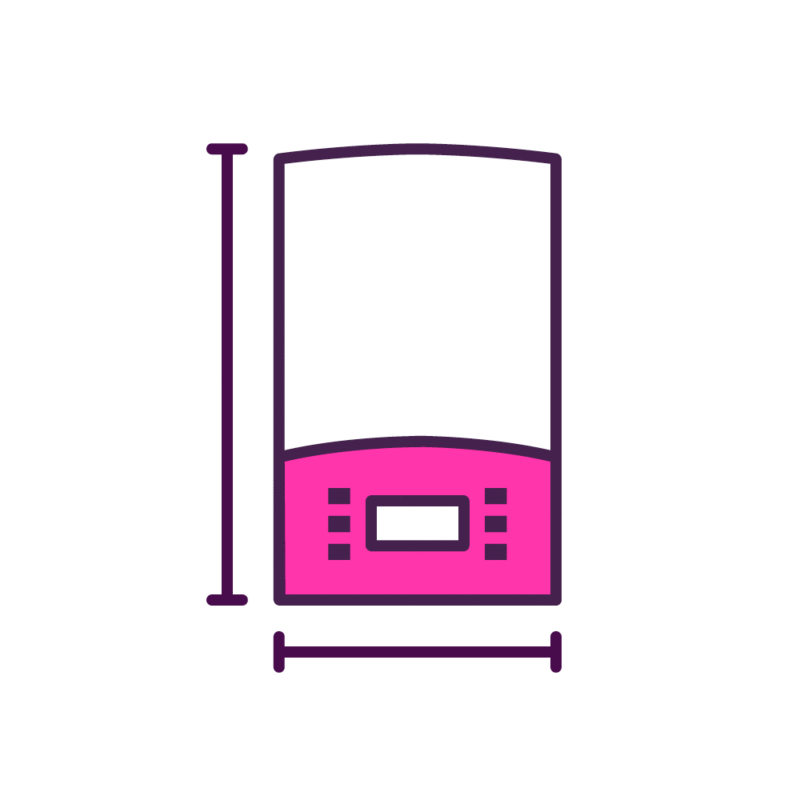 If you live in a 4-bedroom house, you might be thinking about installing a system boiler or a conventional boiler – why not consider some of the gas combination boilers below that can help to save you money on energy bills and reduce your Co2 output?
The best combi boiler in the product review is large, reliable, and powerful. Although this being said, the other boilers can be installed conveniently in cupboards and closets, giving you easy access to the water system without taking up too much space.
Most people are amazed at how powerful a small combi boiler can be. A new combi boiler cost less than you might think too.
If you aren't sure what new boiler to choose for your home, it's a good idea to carry out some provisional research to help you decide on the best product. We've provided an overview of our favourites for you below;
If you have a home with 3 bedrooms or a 2 bedroom home, then check out the less powerful combi boilers that will be better suited.
Best combi boiler for a 4 bedroom house in the UK
We have chosen what we believe to be the best combi boilers for 4 bedroom homes in the Uk right now. We have even ordered them in which we think is the best of them all to help you decide.
All these combi boilers are powerful and can cope with higher hot water demands.
Worcester 8000 35kW combi boiler
Overview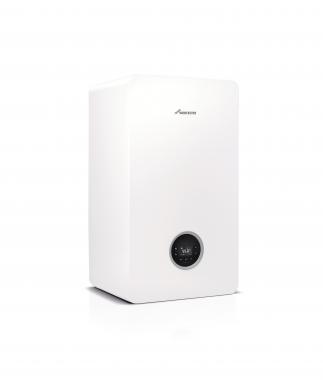 The Worcester 8000 35kw combi boiler is a super choice for larger homes as it will struggle to fit in standard kitchen cupboards.
While combi boilers are more compatible with small homes, the Worcester 8000 has a greater capacity and can handle four bedrooms and more than one bathroom.
It also provides a range of additional features, is a hydrogen-ready boiler, and comes with a 12-year warranty.
Features
The Worcester 8000 35Kw boiler offers excellent connectivity and style. This combi boiler is designed to integrate into different styles and sizes of homes; it is also designed using smart technology.
Guarantee: The boiler provides a Worcester Bosch guarantee of 12 years.
Intelligent Filling System: Works well in larger homes with more bathrooms.
Wireless: Uses wireless connectivity with a smart thermostat.
Colour: Available in black or white to suit your home's style.
Easy-to-use: Has a full-colour boiler display.
Quiet: Even though it's powerful it is one of Worcester's quietest boilers to date.
Why choose this boiler?
There are many excellent reasons to choose this boiler, for one thing, it is energy efficient and stylish. This boiler is available in both black and white to suit different properties, but it is also powerful for its size.
If you have a larger property, you can still benefit from the efficiency of a combi in a 4-bedroom home.
Get an online fixed price in 20 seconds:
What kind of fuel does your boiler use?
Viessmann Vitodens 100 35kW combi boiler
Overview
The latest Viessmann Vitodens 100-w boiler is innovative, compact, quiet, and affordable. This boiler is compact but powerful; it also contains a range of features not found in competing models, such as internet integration, high-level efficiency, and LCD touchscreen technology that is far more user-friendly.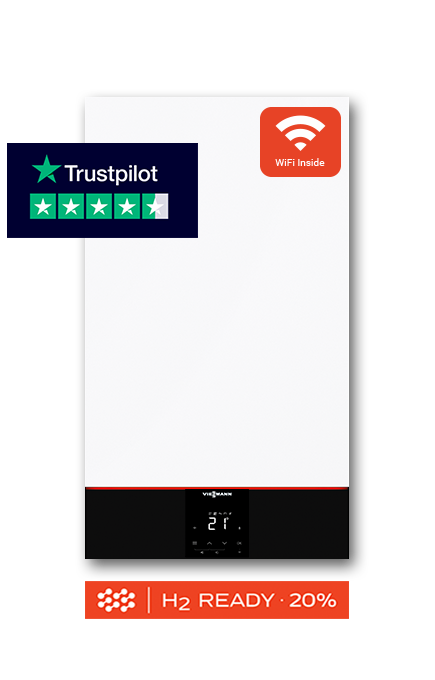 This hydrogen-ready boiler comes with a 12-year boiler replacement will come with a warranty of up to 12 years. You will receive a warranty and built-in Wifi for use with a smart thermostat.
Features
If you want an innovative design with quiet and efficient functionality, you'll love the excellent features provided by Viessmann. This system is perfect for homes of different sizes and usages.
Unique: Compact and innovative design.
Less noise: Low fan speed offers quiet operation.
Output: Available in outputs from 3.2 to 32 kW.
High-quality: Features an Inox-Radial heat exchanger.
Environmentally friendly: Reduced Co2 emissions.
Easy to use: User-friendly LCD touch screen with integrated wifi interface.
Why choose this boiler?
If you are interested in installing a combi boiler in a larger home, the Viessmann is an excellent choice.
The Viessmann uses the latest boiler technology to increase the efficiency of the boiler by reducing energy usage and converting more fuel into heat. It also has low eco-impact and low Co2 emissions. You can get this brand new boiler on finance too to help spread the cost of a new boiler over 2 or more years.
Alpha E-Tec 38kW combi boiler
Overview
The Alpha E-Tec 38kw combi boiler is also an excellent choice for larger homes; this boiler is easy to install and convenient to use.
In order to make the boiler as user-friendly and efficient as possible, it uses pipes made from corrosion-free materials giving the boiler a longer lifespan backed by a guarantee.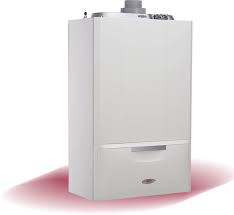 Features
One of the stand-out features of this combi boiler is the 10-year new boiler will come with a warranty of up to 15 years. Many of our customers are unaware that this warranty which offers you an excellent guarantee of its longevity and quality. It also uses the best quality internal parts.
Corrosion-resistant: Uses a stainless steel heat exchanger, copper pipe and isolation valve, and zinc-plated expansion vessel.
Efficiency: Benefit from a high-efficiency pump and combined condensate and pressure relief valve.
Easy to use: Easy access to the front of pipes and a user-friendly control panel.
Why choose this boiler?
If you're looking for an efficient combi boiler that is long-lasting and user-friendly, the Alpha E-Tec is an excellent choice. The Alpha E-Tec not only efficiently heats a large four-bedroom home, but it's also made from durable corrosion-free materials that are guaranteed to last for at least ten years.
Get an online fixed price in 20 seconds:
What kind of fuel does your boiler use?
Ideal Logic C35 combi boiler
Overview
The Ideal Logic C35 boiler is compatible with larger homes and suitable for a range of styles. This boiler provides a 35kw output that can successfully heat a four-bedroom home. As well as excellent efficiency and durability, backed by a 7-year warranty, it is very easy to install and offers top LCD technology.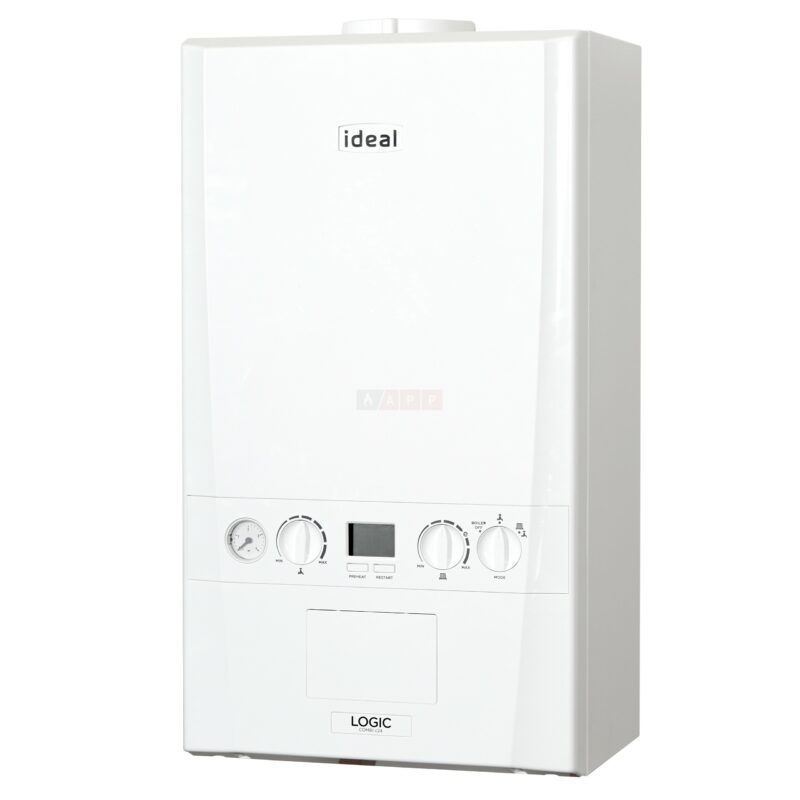 Features
If you want a high-efficiency boiler that uses the latest technology and material to provide a lightweight and robust boiler system for general usage in larger homes.
Output: 35kW maximum hot water cylinder for central heating and 24kW maximum central heating output.
Corrosion-resistant: Heat exchanger made from aluminium silicon helps to prevent corrosion.
Warranty: 7-year manufacturer's warranty.
Easy use: LCD Display and low lift weight.
Why choose this boiler?
If you need a reliable high efficient boiler for your home, then choose the Ideal Logic C35. This compact combi boiler is stylish and easy to install; it also provides excellent efficiency for a combi boiler, allowing you to heat a larger home without water and energy wastage.
How to choose the right boiler for your 4 bed home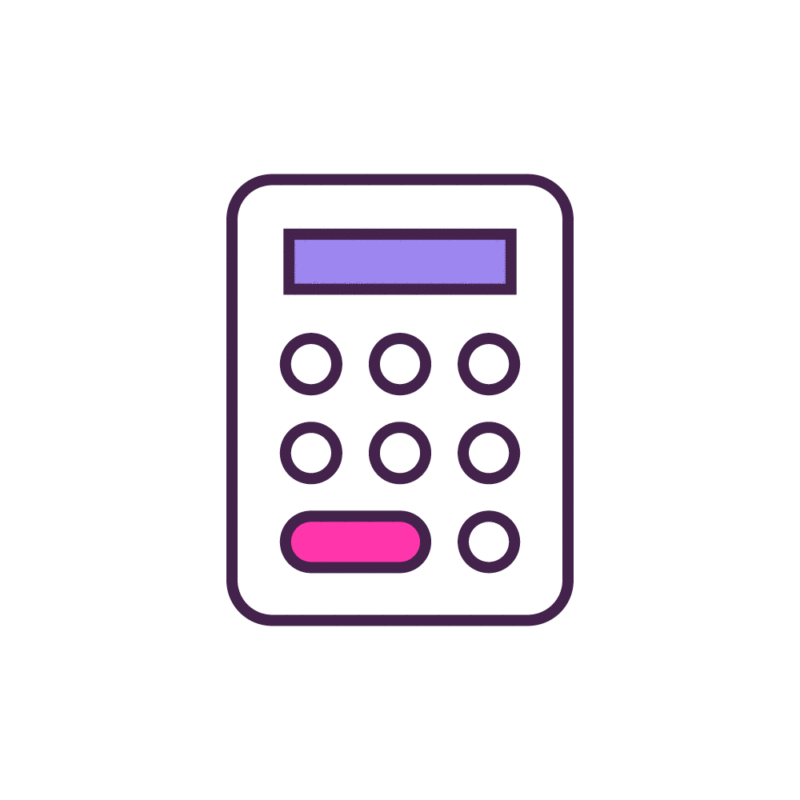 It takes a lot of energy to heat water and maintain that heat; for this reason, it's worth considering your choice of boiler carefully because it can have an impact on the environment and your energy costs.
Get your choice of boiler wrong, and you could end up with significant losses in energy consumption.
The first step to choosing the correct boiler for your home is to assess how much energy your family uses. This can be done using an online water usage calculator or by contacting the water board for more information. It's also useful to count the number of radiators and number of bedrooms you have.
In the past, combi boilers were restricted to smaller homes and flats, but as technology advances, it's more possible to install a combi boiler in a larger home.
In general, combi boilers are more efficient in terms of energy usage. But if you have substantial water requirements, then a system boiler is better.
Boilers for homes with 4 bedrooms: Conclusion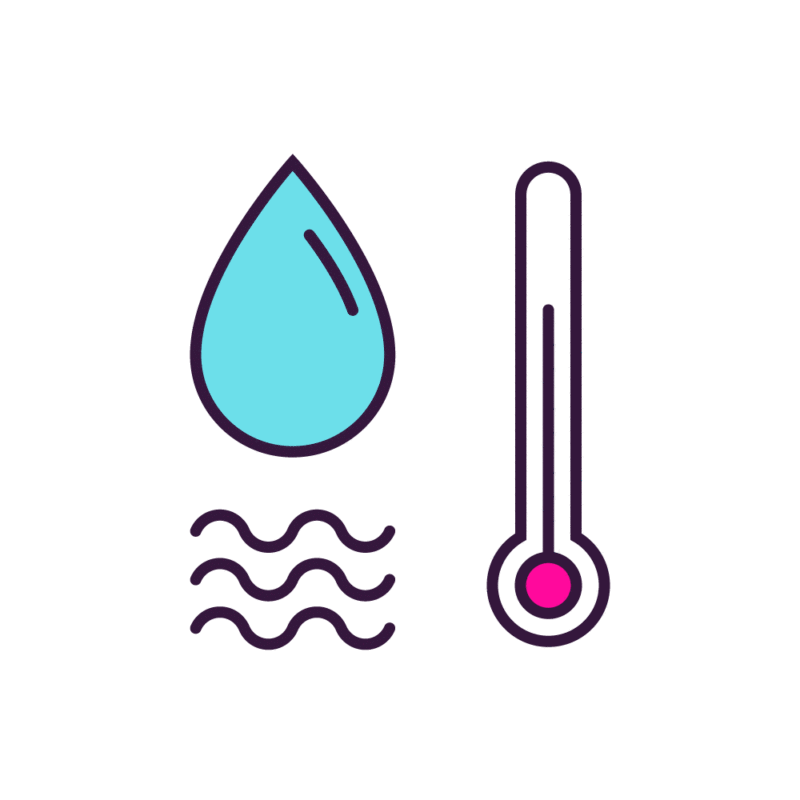 If you have a larger home, you might be tempted to choose a conventional boiler or a system boiler.
These boilers are excellent for larger homes and homes with simultaneous water usage. Because the boiler maintains water heat, showers can be taken at the same time in homes with two bathrooms.
The trouble with system boilers and conventional boilers is their efficiency. It requires a lot of energy to heat the cold water and maintain that heat for when it is required.
Conversely, a combi boiler heats the water when it's required reducing energy consumption and water bills. But there's a solution.
Nowadays, combi boiler technology has improved so that combi boilers are now a realistic prospect for larger homes. This is excellent news for the environment and for your pocket because combi boiler technology heats water when you need it. That said, there's always a place for a system boiler – especially if your house has over three bathrooms.
Get an online fixed price in 20 seconds:
What kind of fuel does your boiler use?
FAQs
What's the difference between a combi boiler and a system boiler?
Combi boilers are the most popular form of boiler in modern homes; these heat water when it is required rather than slowly heating water in a hot water tank.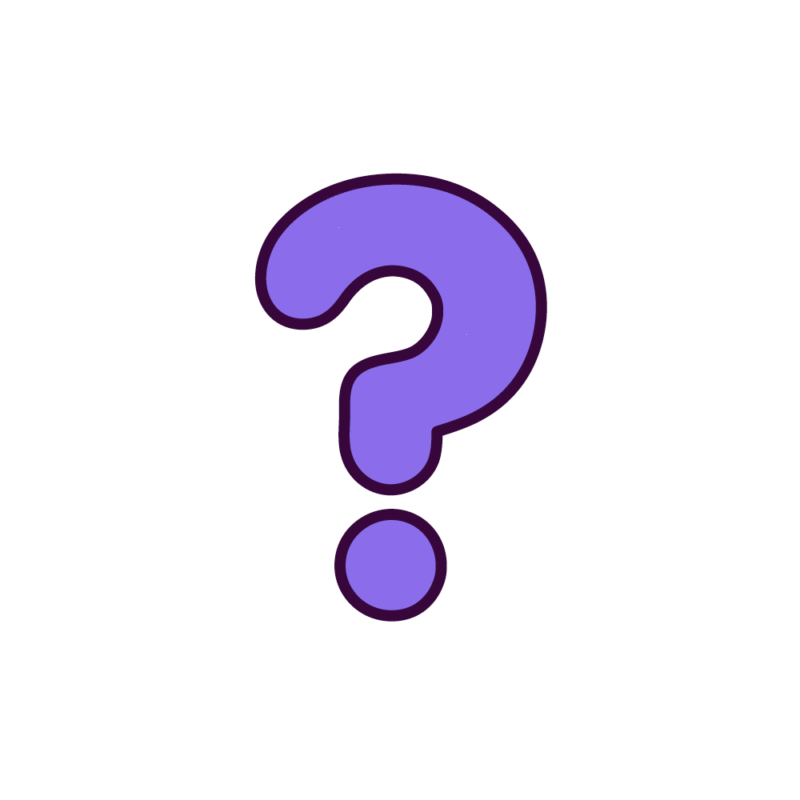 A system boiler uses a large hot water cylinder that is slowly heated and used throughout the day, but if it's not used, it starts to cool, wasting energy. These boilers don't require a separate hot water tank; it is heated in real-time, reducing costs.
How many kWs does it take to heat a 4 bedroom house?
The size of the property determines the number of kilowatts it requires to heat; this also depends on how many radiators are present in the home.
A small flat with a few radiators only requires between 12-24Kw to heat, but the best boiler for a 4-bedroom house will need a medium combi boiler with an output of 24-30Kw. Typically, the more radiators you need, the harder the combi boiler has to work.
Where can I get an accurate quote for a new boiler?
Picking the right boiler for your home is a tricky prospect; not only do you have to select the right type of boiler, but you also need to select the right size of boiler for your property.
At Boiler Central, we do all the hard work for you – answer a few questions about your home and get a quote in seconds. We offer next-day nationwide delivery and zero deposit required – not to mention some great warranties you won't find anywhere else. Get in touch with us today and make changing your boiler simple!
Get an online fixed price in 20 seconds:
What kind of fuel does your boiler use?