New boiler replacement Guide 2020
Table of Contents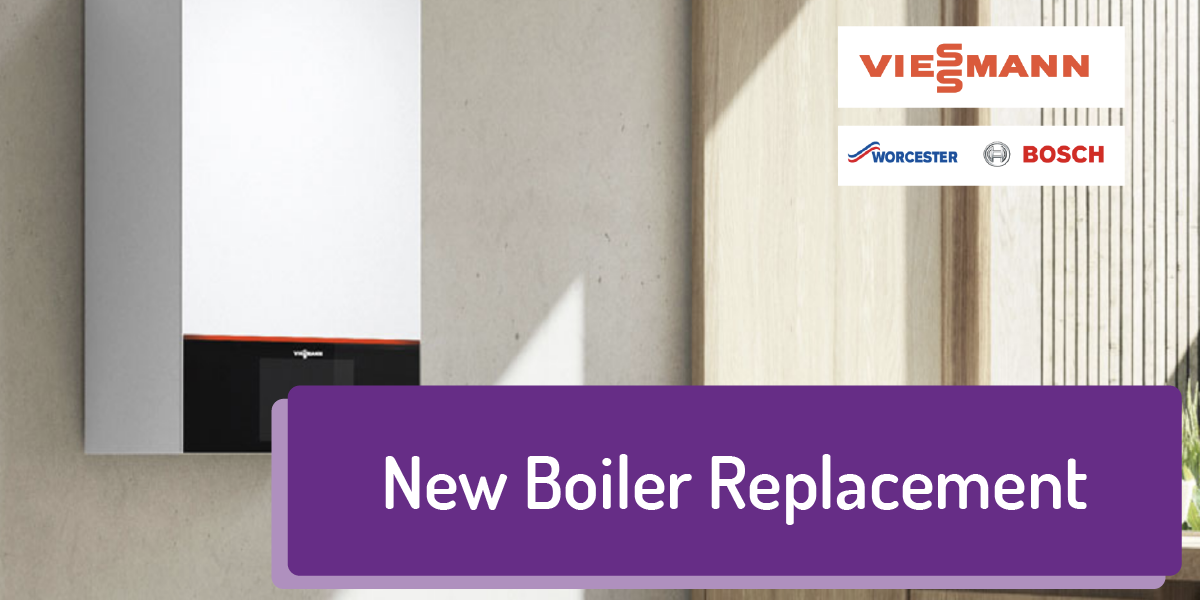 New boiler replacement guide and new boiler options for UK homes in 2020.
Boiler replacement or new boilers are one of those purchases that you make only every 10 to 15 years, so getting the right replacement is paramount to a warm and happy home.
New boiler costs vary significantly depending on the model and type of boiler that you require, as well as many other features.
This guide on new boiler replacement will give you everything you need to know about getting the best new boiler for your home.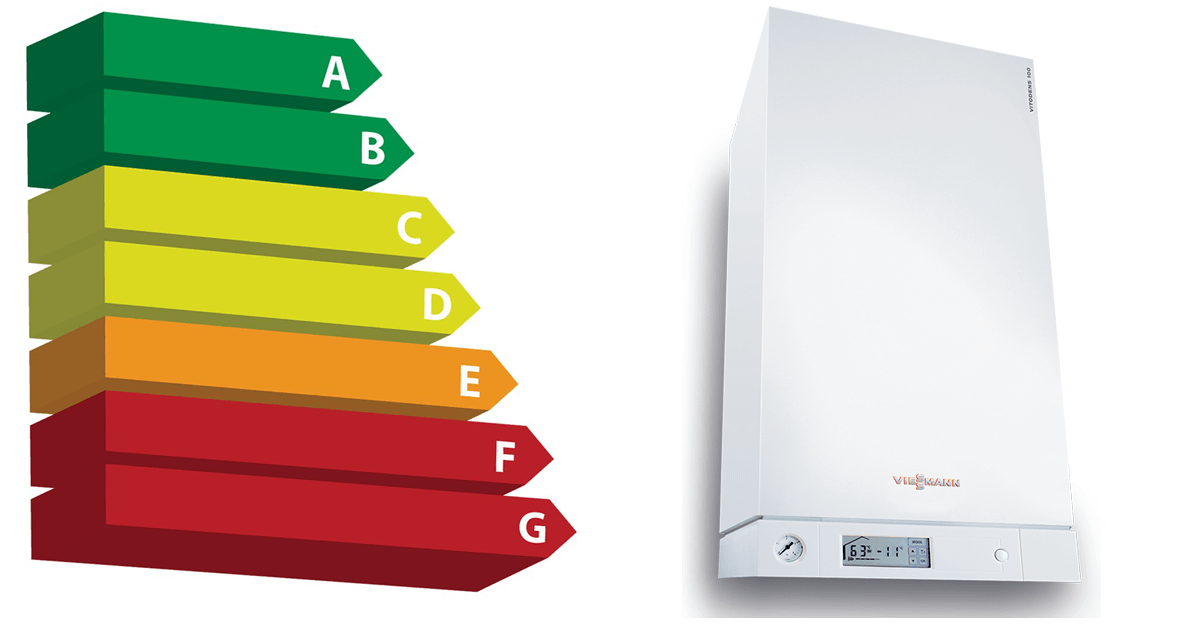 If you're having issues with your current old boiler, you may start to wonder if it's cheaper to spend your pounds on boiler repairs, or if you could save more money choosing a replacement boiler which is a new boiler instead. 
At Boiler Central, we are here to help you decide on whether a new boiler replacement is right for you based on your old boiler system and property.
We offer the best boiler deals in the UK… Fact! Including a tremendous 15- year warranty on all Viessmann boilers.
Fixed prices online in just 20 seconds, installed next day if ordered by 3 pm. Or installed on the day of your choice.
To get a quote now, click here.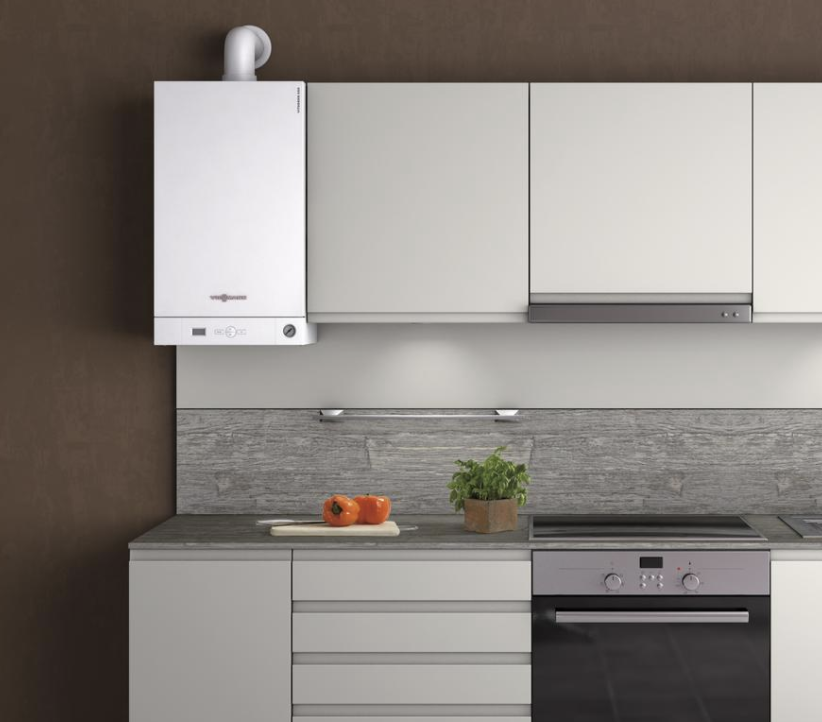 If you decide to go with the replacement boilers option, we'll help you finance by acting as a credit broker and also offer boiler replacement cover.
We offer payment and financing plans regulated by the Financial Conduct Authority.
Learn more below about how we determine the signs of old boilers, types of boiler replacements, new boiler quotes, boiler replacement deals, information on the cost of boiler installation, and our financing options available.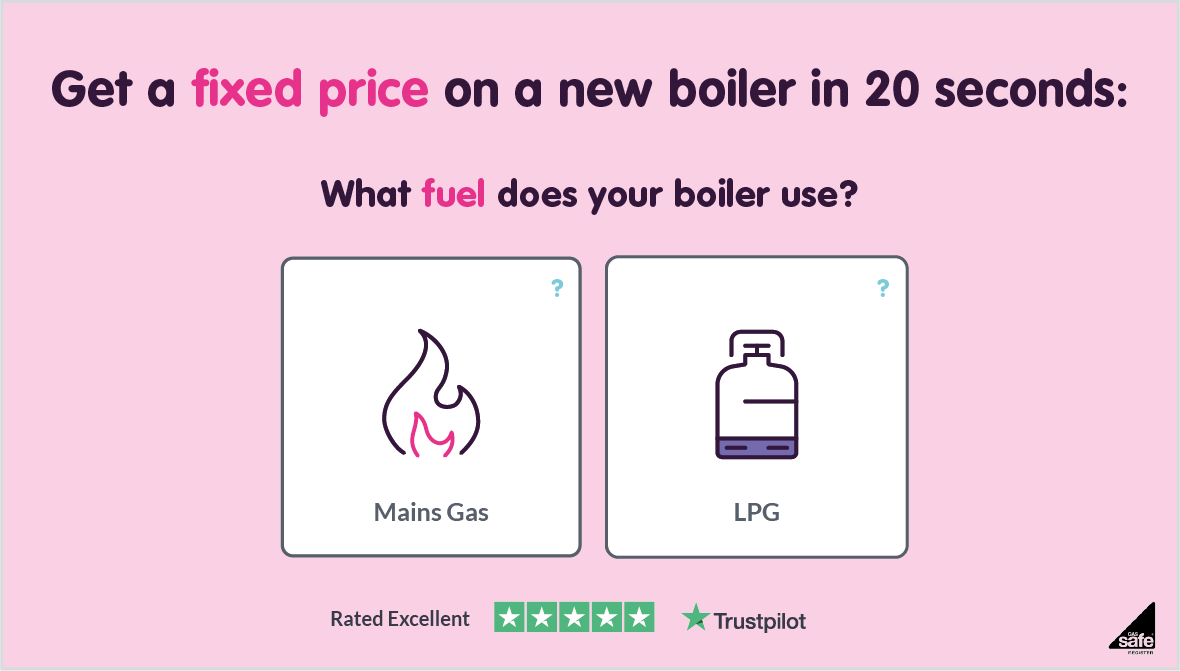 When should you replace your boiler with a new boiler?
With regular servicing, some models can withstand many years of use.
However, there are some circumstances where the overall cost of repairs determines that a new boiler installation is a must.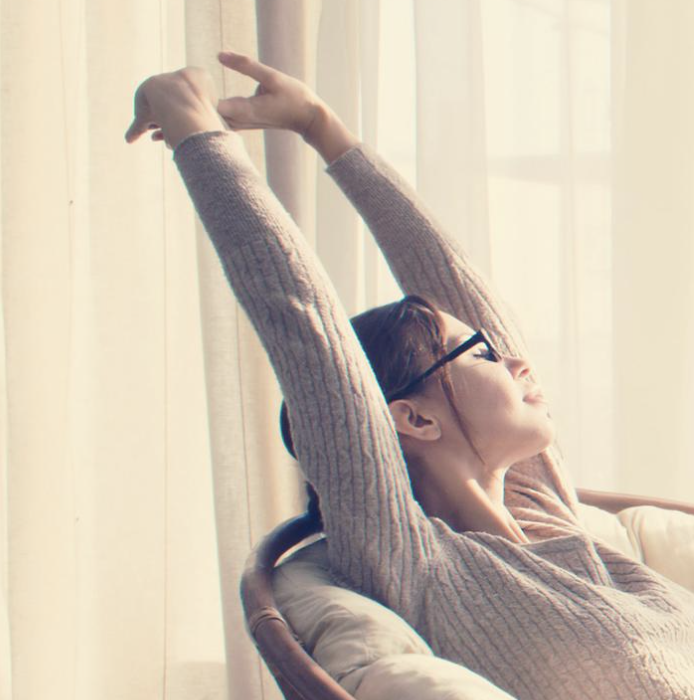 Here are some issues to look out for:
Your heating bills are suddenly more expensive, with no explanation.
Frequent issues require you to have it serviced more than once a year.
Your boiler and radiators are making unusual noises.
Your boiler smells sulphurous when it's on.
Your boiler leaks.
Replacement parts are expensive and hard to find.
If you're experiencing any of these major issues, it may be time to say out with the old, and in with the new.
In that case, it's time to call us for a replacement boiler.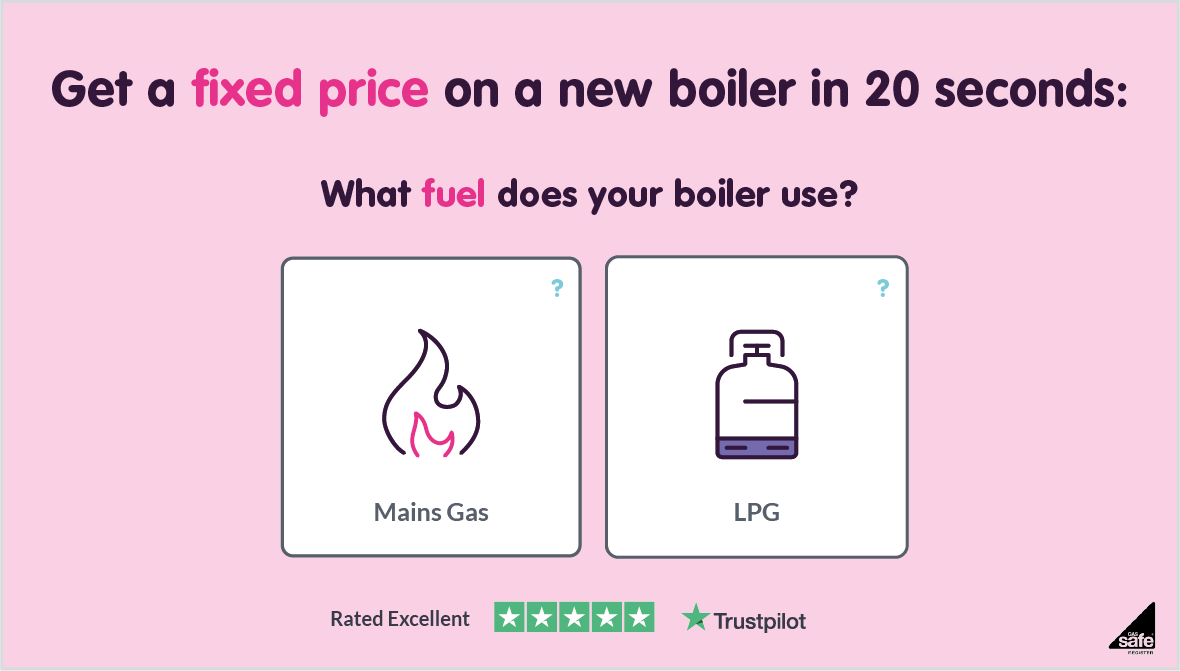 What type of new boiler replacement is best?
After you've decided new boiler offers is the right decision for you, make sure you consider what boiler will be most efficient for your home needs.
Help with a new boiler is always available at Boiler Central but below we have listed some of the main features to look out for.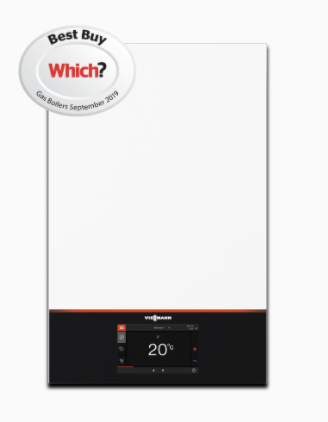 The main things to factor into your decision are:
Hot water usage: Large families that use a lot of hot water will find a regular boiler more efficient. A home with fewer occupants will benefit from a combi boiler.
Home size: Because combi boilers don't require hot water cylinders, we can install in a home with less space.
Solar water heating compatibility: If you're using solar water heating, it's important to know that many combi boilers are less compatible and inefficient with this heating system.
Many old gas regular boilers and oil models are just boilers with hot water cylinders to live in the airing cupboard and cold water tanks to live in the loft.
When replacing regular boilers or system boilers, you may be able to keep the hot water cylinder to go with your new boiler installation.
Combi boilers are the most popular in the UK, combi boilers, also known as combination boilers are a 1 unit system which lives in a kitchen cupboard.
Combi boilers are brilliant unless you require a high demand for water at once to multiple taps. In this case, you would be better with a regular boiler.
Here is some information about the different boiler systems available:
New Regular Boiler Replacement
Heat-only boilers also known as conventional systems or regular boilers.
These models store hot water in a cylinder and cold water in a storage tank.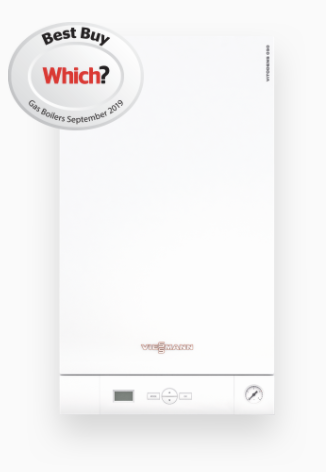 A regular boiler produces hot water more efficiently than combi boilers and can supply multiple taps at once with water.
The circulation pump is housed as an external component, along with feed and expansion tanks.
These typically feature an on and off switch. This means you can heat the water in the storage tank when you know you'll be using it. You'll conserve energy when it's not in use.
Pros:
Conventional boilers work well with large households.
Large amounts of hot water can supply multiple taps at once.
Cons:
Replacing a conventional boiler with a combi can be a complicated process.
New Combi Boiler Replacement
Combination boilers, also known as combi boilers, are the most popular type of home boiler systems registered in England.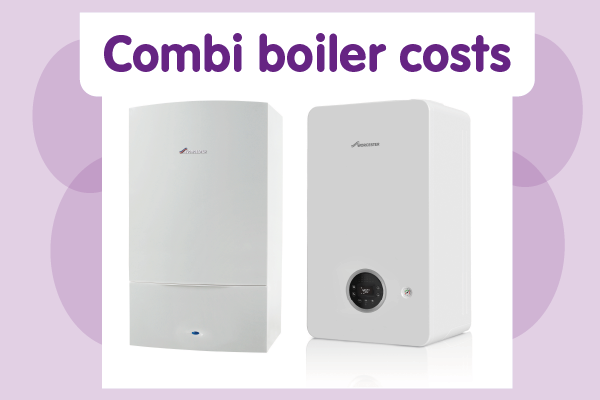 They provide a combination of instant hot water and efficient central heating.
When you request heated water, a sensor signals the boiler to burn fuel, either gas, electric, or oil.
Pros:
Gas combi boilers don't require any external components, making it appear sleek and compact.
Hot water is available on demand without the use of cold water or a feed and expansion tank.
They are more affordable to install than regular models.
Cons:
More internal moving parts means there are more potential malfunctions. These issues may be more expensive to fix than with a conventional boiler.
Hot water from a combi boiler system can only support one user at a time. This makes combi boilers less ideal in a larger home.
New System Boiler Replacement
System boilers are known as closed vent boilers.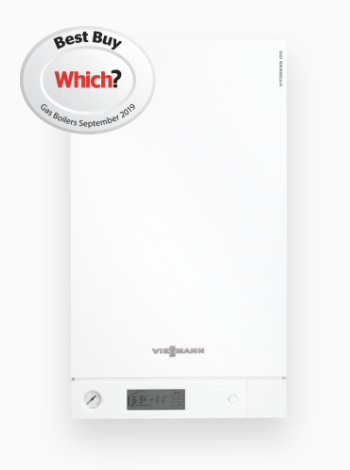 These are perfect if you prefer a heat-only boiler but would like less external components.
Like a combi boiler, these models have their external components built into the body of the heating system.
System boilers contain a hot water cylinder, but the feed and expansion tanks are supplemented with an expansion vessel located in the new boiler.
This is where the circulation pump and the valves are housed.
Pros:
System boilers work well with large homes where heated water is needed for more than one task at a time.
They don't require the space needed for a conventional new boiler.
System boilers are very efficient in areas with low water pressure.
Cons:
They require space for the heated water cylinder.
Installation costs are higher than with basic combi systems.
They are less efficient than combi systems since they lose heat from stored water in the hot water cylinder.
One has to wait for it to heat up again after heated water has emptied from the cylinder.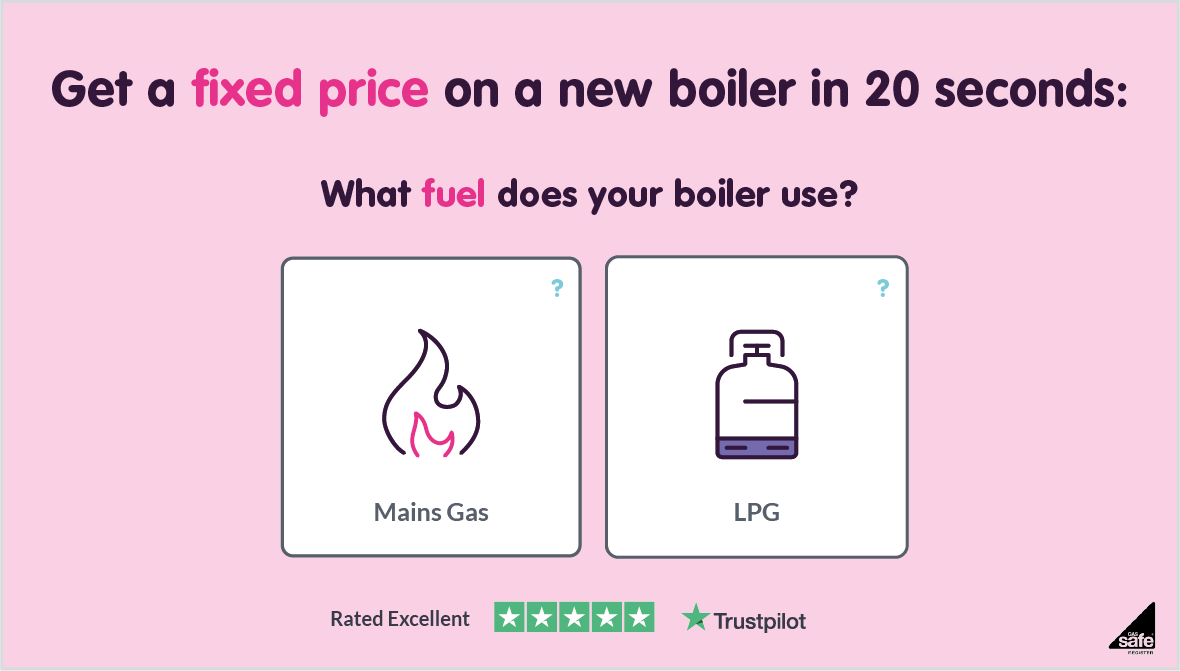 What does it cost to replace a boiler?
A new boiler is a great investment for your home.
We offer authorised and regulated payment options to make sure you can afford whatever new boiler you choose.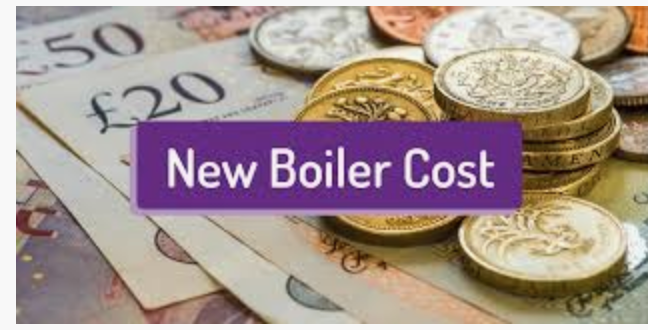 Based on the new boiler you've chosen, and our intake evaluation, replacement costs will vary.
To give you an idea, in the UK a conventional gas boiler replacement plus thermostatic radiator valves will typically cost around £2,300 before factoring in additional individual radiators.
For a boiler quote in 20 seconds – click here
How much does it cost to replace a combi boiler?
Combi boilers cost significantly less than regular models because these models are less complex.
However, the price of your combi replacement will depend on the labour required to fit in the model of your choice.
For a boiler quote in 20 seconds – click here
New Boiler Financing Options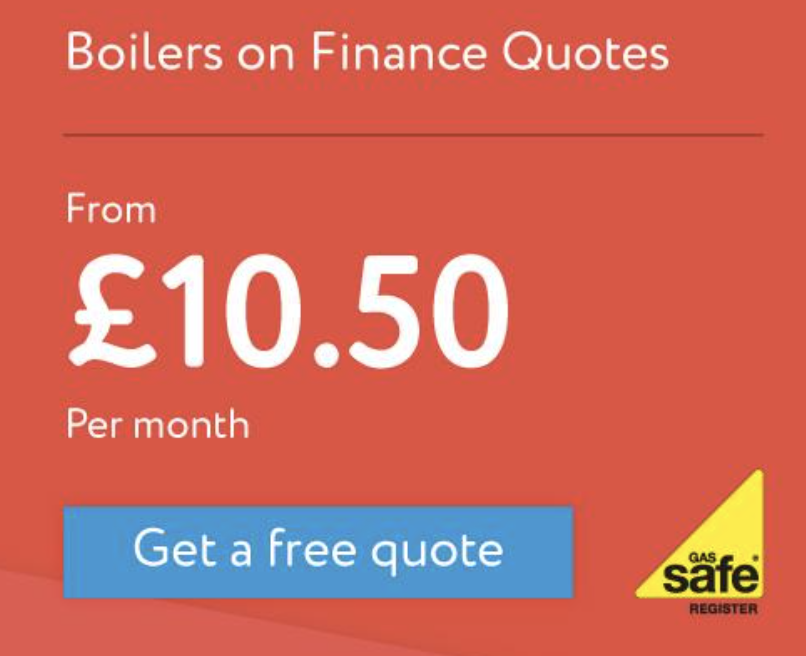 If you're overwhelmed at the cost of your new boiler, don't fret. There are many financial conduct options available.
We offer access to a new boiler with 0% interest-free financing, interest-bearing credit, and monthly payment options regulated by the Financial Conduct Authority.
New Boiler Guarantees
We use our vetted and trusted Gas Safe engineers to handle all of your boiler replacement needs, for safety, and your peace of mind.
In our busier months, some of our old boiler replacements are fitted by our trusted subcontractors.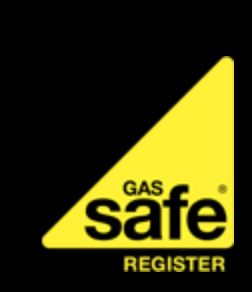 We assure you that all of our engineers will perform with the utmost safety and professionalism.
For a boiler quote in 20 seconds – click here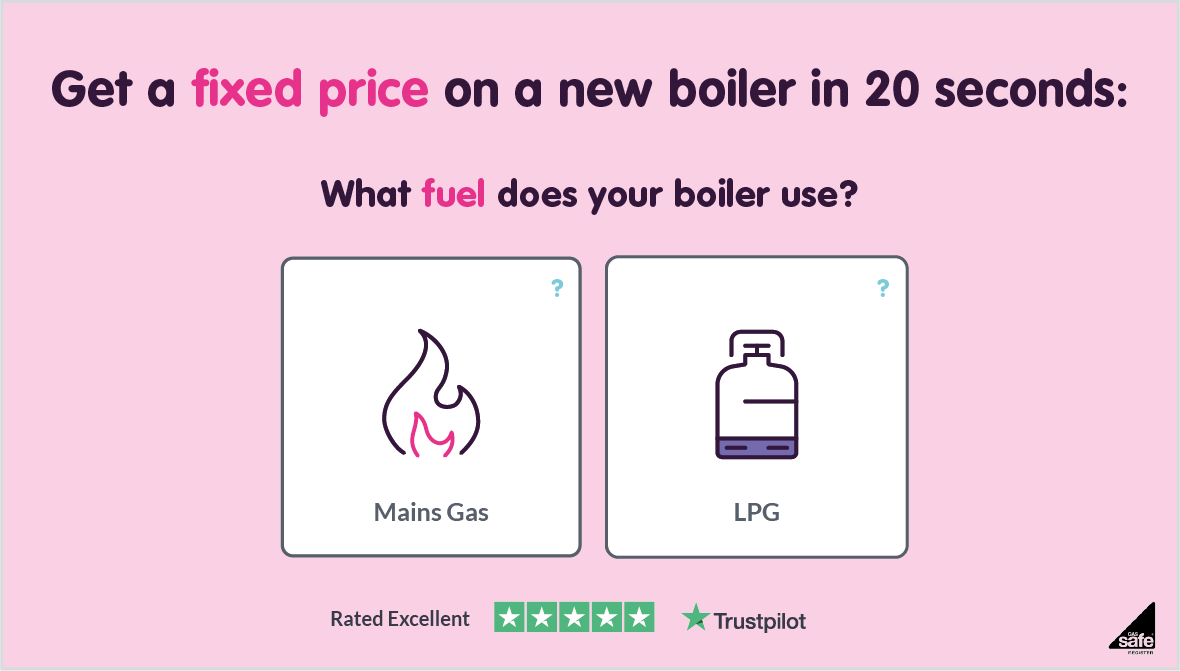 Are full boiler replacements the right option?
In most cases, yes!
No one wants to waste money on their gas bills with a boiler that is draining money when it's on.
Most homes have their heating on throughout the winter months, so it's best to get full boiler replacements ready for the coming winter. Get a quote on a new boiler, click here
New gas boiler offers
Everyone wants to get an offer on their new gas boiler, that's why at Boiler Central we give you fixed prices online. They will not change even if we have to complete extra work on the day.
There is a wide range of new gas boiler offers, check out our new boiler deals blog to find the most suitable replacement for your UK property.
New Boilers for UK properties
We only install boilers in UK properties (excluding Southern Ireland).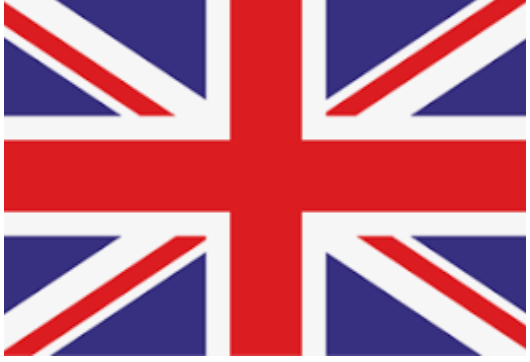 This gives us nationwide coverage so that you can have peace of mind that if you order a new boiler in the UK, we can fit it as quick as the next day.
Sounds good? To get a quote online now – Click here
How to get a new boiler
It couldn't be simpler when getting a new boiler. Gone are the days where you have to call British Gas (who are around 3 times as much as us :D, seriously) who would send out a surveyor.
Well, we say surveyor… They are salespeople disguised as a surveyor!
Now you can order a new boiler from anywhere in the world as long as you have an internet connection, from your phone, tablet or desktop computer.
What will replace gas boilers in 2025?
According to the Committee on Climate Change, approximately 14% of greenhouse gas emissions are emitted from our homes.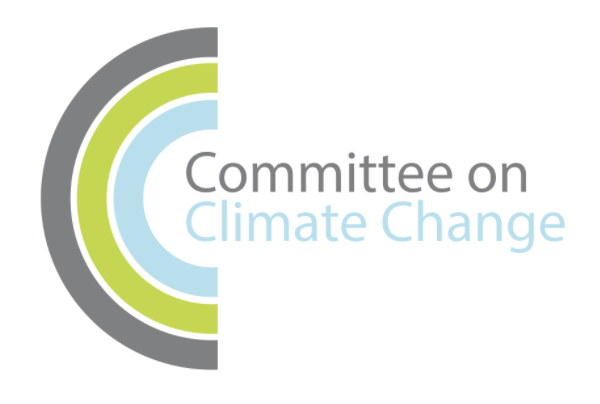 The primary source is from gas heating systems. Because of this statistic, it has been decided that after 2025, no new homes will be using the gas grid.
Eventually, we will replace with low-carbon energy options with high energy efficiency.
Many homeowners are wondering what these replacement options will look like.
Here are some of the many upcoming heating alternatives for an energy-conscious home:
Heat pumps
Heat pumps are one of the more commonly known replacements to gas heating systems.
Using a refrigerant, heat pumps absorb the natural heat that is found in the ground, water, or air. The refrigerant is compressed to increase the temperature, which is then used to warm the cold water.
When the water is heated, it is then pumped to your radiator and water taps.
Unlike a traditional boiler, heat pumps don't need any gas or oil to run. Instead, they work by only using electricity and other natural, renewable energy sources. This results in no additional carbon emissions.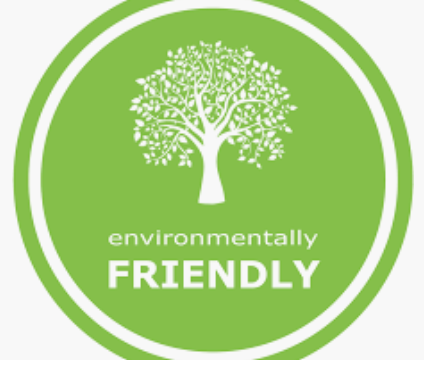 There are many advantages to using a heat pump.
A heat pump is more durable than a gas model. Some even offer cooling capabilities during the summer months in addition to the heat they provide in winter.
Electric boiler
An electric model works very similarly to a gas one. Instead of gas, it uses electricity to heat the water.
These are usually more compact than gas versions, whilst remaining just as efficient.
Like heat pumps, an electric model can't be 100% CO2 neutral if it uses electricity produced from burning fossil fuels.
Options like using solar panels or other forms of renewable energy are available to reduce your electric boiler's carbon footprint.
Solar heating systems
Solar (thermal) heating systems reduce fossil fuel usage considerably, even though they don't eliminate the use of gas.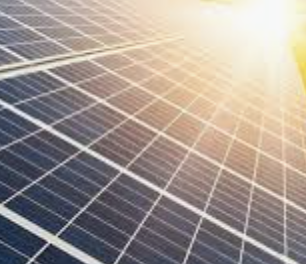 Unlike electric, solar panels, thermal heating systems use heat from the sun to warm up your household water.
Using solar panels on the roof of your home, heat is absorbed and transferred to a tank similar to conventional boiler systems.
Contact us for a new boiler quote today!
If you're beginning to notice major issues coming from your old boilers such as high power bills, unusual smells, or leaking units, it's time to upgrade to a new model.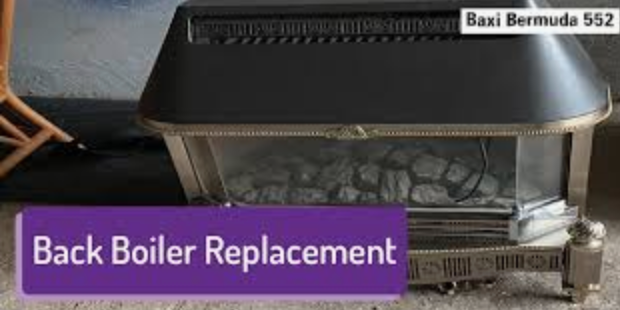 Using our online quotation system, answer 9 simple questions about your home and water usage to find the fuel and model option that's efficient for you.
Once we've received your information, we'll act as a credit broker to help you finance your boiler replacement.
We'll provide a budget as well as other various model options that are right for you.
Get a new boiler quote now – click here