How long can a Combi Boiler Flue be?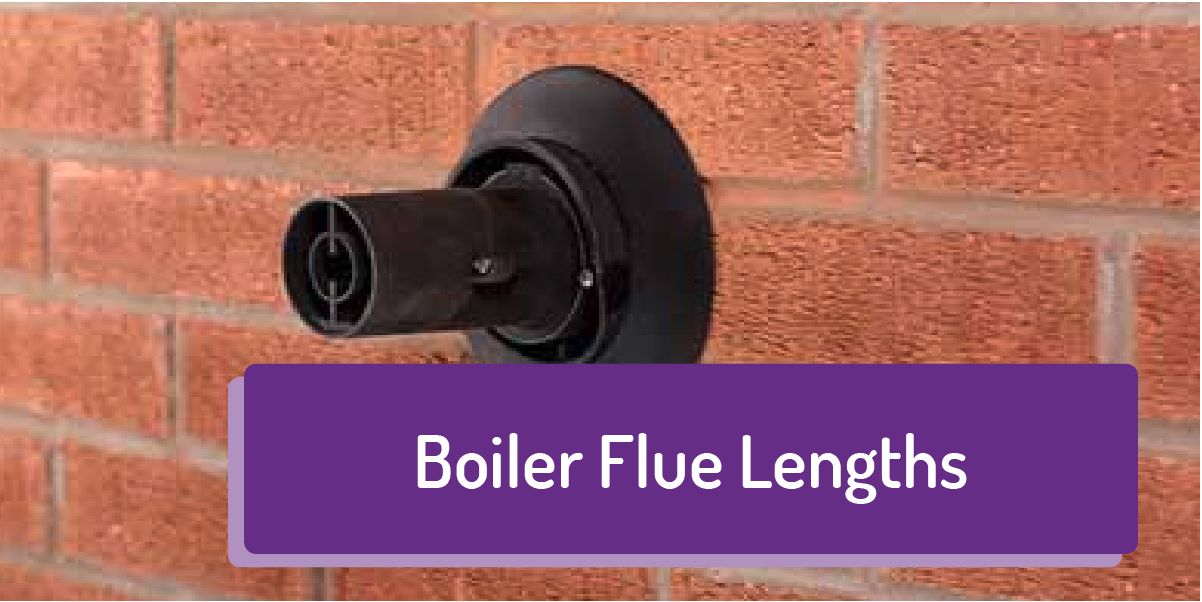 Table of Contents
How Long Can a Combi Boiler Flue be?
Every central heating system needs a flue to get the steam, smoke or heat out of the house.
A flue system is very crucial to run a boiler safely.
For health and safety and to meet regulations, the whole flue should be furnished well with the home set up.
If you are going to buy a boiler, then you need to know about the flue system.
There is a definitive guideline that can help you choose a boiler flue, what it will cost and what kind of flue should you choose.
What is a flue:
A flue pipe is a system of passing heat and toxic gases from the inside of a home to the outside. This is done by exiting through the roof or external wall.
A tube or pipe connected to the boiler system at the beginning and ended at the outside of a house passes exhausted gases through itself, named commonly as a flue.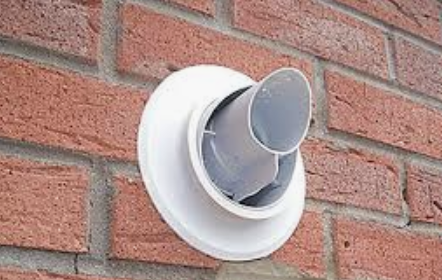 Classification of flues: ‖ ➖
Two types of flues are common now:
Horizontal flue & Vertical flue
1. Horizontal flue position: A boiler flue, most common in the UK, comes outside of a house drilling into a wall is called a horizontal flue. This flue comes out of a house from the boiler to the outer wall straightly.
2. Vertical flue position: A boiler flue, comes outside through the roof or loft, which is called a vertical flue. To install this flue, the extra money will be needed as it demands extra work to be done.
What is Combi boiler flue
Like other boilers, Combi/Condensing boilers also need a flue exit to pass its steam, carbon dioxide and carbon monoxide.
The flue is connected to the main system of the boiler and goes outside of the house through the roof or the wall.
Do you need a boiler flue
If you have a boiler, you need a boiler flue. Whether your boiler is condensing, combi or system.
The question is not valid here; the fact is "you need a boiler flue".
Depending on your boiler type, size or working system, the flue will be defined.
Boiler flue regulations
All kinds of boilers produce steam, carbon dioxide and carbon monoxide.
These substances are highly harmful and toxic.
If users don't use the flue system properly, fatal health injuries can be caused.
The government felt the need to form a regulation for public health and safety.
This regulation fixes the way of using flue 60cm distance is needed between your boiler flue starting and ending and 2.1 distance from the ground, according to the new regulation.
What to consider before choosing flue shape
Round and square shaped flues are common now. They are different in size and cost also.
Round flue: The flue which is round in size is called a round flue. The round flue is a modern type of flue which work with 22mm pipe, according to the new regulation.
Square flue: Old types of the flue, Square shaped flues are called a square flue. Installation cost is a little higher than round-shaped ones.
Home area: Fix the output of flue according to your total home are.
Distance from bedroom and window: A boiler engineer should place your boiler and flue at a distance from the bedroom and window.
How long can a Combi boiler be
Your home infrastructure will play a vital role to fix your Combi boiler flue length.
You should go through a plan:
Talk to your gas safe registered boiler installer.
Which specific place is suitable for your boiler installation.
Which place will be set as your target; your boiler flue will be in length from there?
Choose your flue shape and flue type wisely, because it will be a long-term investment to your family.
Why do you need to know about a flue
When you have decided to install a boiler, it will be a long-term investment in your family. It will demand you a remarkable saving on energy bills. A flue is the safety of your boiler.
The flue is one of the most needed organs of a boiler; for this, you need to understand the whole installing, servicing and cost of installing flue.
Cost of Combi boiler flue
According to your flue installing elements:
flue length, flue shape, outside of the flue (vertical or horizontal), Combi boiler flue will cost on average from £100 – £200 or little higher at sometimes.
For more information on a boiler flue, please fill in our contact form and somebody will contact you as soon as possible to help with your query.
For a Boiler Quote in 20 seconds – CLICK HERE.