Alpha Boilers vs Worcester Bosch – Which brand is best?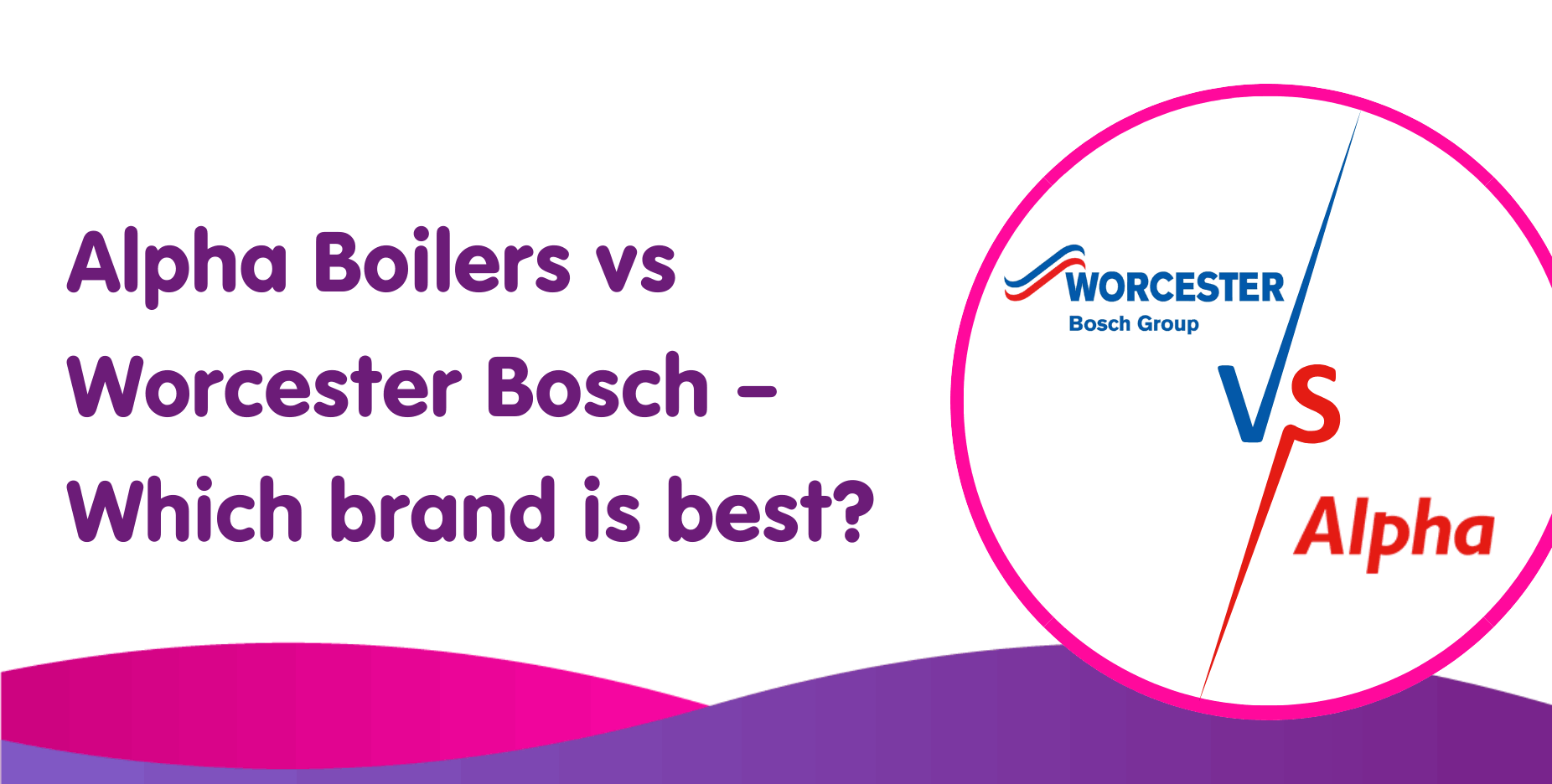 Alpha boilers vs Worcester Bosch – Compare the two brands now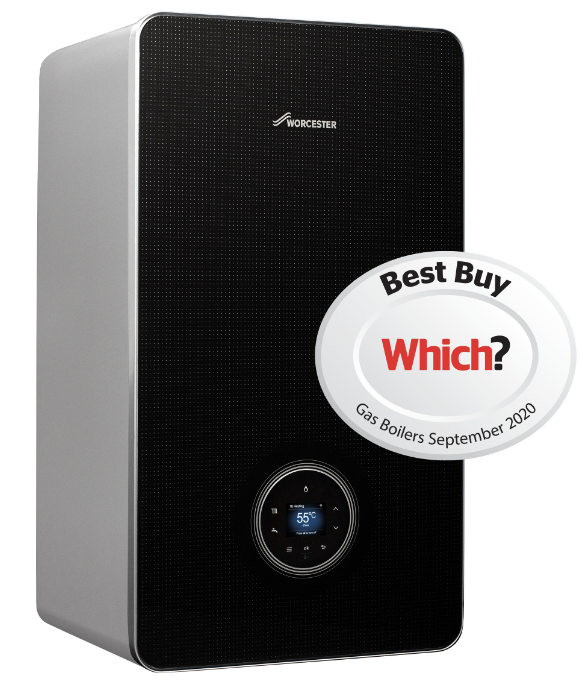 If a boiler replacement is on the cards, it can seem like a nightmare trying to decide which boiler manufacturer to go with.
So, in this article, we're going to help you decide whether to go for a unit from Alpha Boilers or whether to head towards Worcester Bosch.
Get a fixed price online now in 20 seconds on a Worcester Bosch & Alpha boiler to compare.
Now while both are big names within the sector and offer a wide range of boilers, it's likely that one will be a better fit for your needs. It's Alpha boilers vs Worcester Bosch boilers – let's see who's the best.
Get an online fixed price in 20 seconds:
What kind of fuel does your boiler use?
Comparing Alpha vs Worcester Bosch boilers – Which is the best?
Alpha has been providing boilers for over 50 years and is part of the Italian Immergas organisation. With over 7 million boilers under their belt and operating in over thirty countries worldwide, they are considered to be a leading European heating manufacturer.
Founded in 1962, Worcester joined the Bosch Group in 1996. Considered to be the UK market leader in domestic boilers, they still have their headquarters in Worcester, which is also where their gas boilers are manufactured. Oil boilers are produced from their site in Derbyshire.
What's the Difference Between Alpha Boilers and Worcester Bosch?
The main difference between Alpha and Worcester Bosch is the price. Alpha boilers are budget boilers so are over £300 cheaper than Worcester Bosch for a similar boiler with 10 years warranty.
Worcester Bosch are the best known boiler brand in the UK
Worcester Bosch brands themselves as being "The UK's most loved boiler brand." Their supply of boilers to Her Majesty The Queen's Sandringham Estate is a pretty strong endorsement of their quality and reliability. This is a brand which is consistently awarded Which? Best Buy and the CORGI Boiler of the Year awards.
Alpha are one of the best budget boiler brands in the UK
Alpha, meanwhile, is branded as Alpha Heating Innovation; they aim to combine traditional values with a highly innovative approach to how they run the business. While Alpha may not feature in the awards list as often as Bosch, their industry-leading 10 year Alpha warranties demonstrate the confidence they have in their range of boilers and Alpha expect their boilers to last.
If choice is important to you, Worcester has over twice the range to choose from compared to Alpha, with nine models available in the combi boiler range each with a range of kW power outputs.
Comparing Worcester Bosch & Alpha Boiler Models
There are three main types of boiler to choose from with both Alpha and Worcester providing options within each one.
Compare combi boilers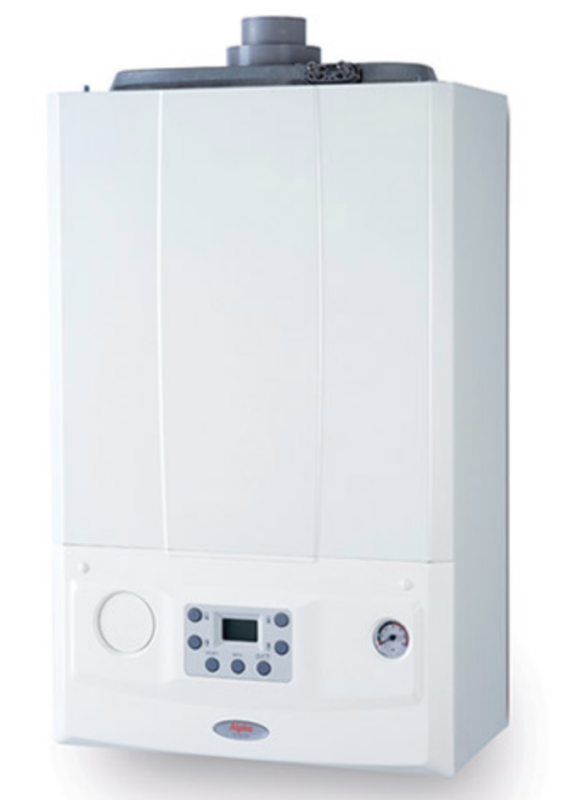 A combi boiler provides hot water whenever it's required, and so doesn't need a hot water cylinder. Another bonus is potential cost savings with the Energy Saving Trust suggesting that these are more efficient, overall, than other types of boiler.
Alpha combi boilers
The E-TEC is the smallest combi in the Alpha boiler range, but it's packed with features you'd usually associate with larger units. A stainless-steel heat exchanger combined with a Grundfos pump provides for high levels of efficiency. On water delivery rate, the E-TEC can provide just over 12 litres per minute at 35 degrees make it a good choice for small to medium homes. Although they may be regarded as cheap boilers, they definitely don't perform like one.
Worcester Bosch combi boilers
Worcester Bosch offers the GreenStar 25i for smaller properties. Also widely regarded as one of the best combi boiler on the market. This is a boiler which is designed to fit into a wall-mounted kitchen cupboard making it a great choice when space is tight. Delivering 9 litres per minute at 40 degrees means that the GreenStar 25i can fill a kitchen sink with hot water, in around 45 seconds. This is one of the most popular choices within the Worcester Bosch range. The new Greenstar 8000 is widely recognised as one of the best combi boilers on the market right now whereas the new Worcester 4000 is one of the best selling!
System Boiler
System boilers are perfect for homes which have more than one bathroom and where hot water is often in high demand. While most of the heating happens in the boiler, they also need a cylinder to store the hot water.
Alpha system boilers
The E-TEC S is Alpha's latest system boiler. It comes in a choice of three outputs, 20kW, 30kW, and 35KW. Each one of these options is what's called fully modulating. This means that they use precisely the amount of fuel needed to reach the required temperature, which makes them a very efficient option for most homes.
Worcester Bosch system boilers
The Greenstar i System is the top-selling Worcester Bosch System boiler. Available with six different central heating outputs of between 9kW and 28kW it allows customers the opportunity to get the heating they need while being mindful of efficiency costs.
For further costs savings, this model can be connected to the Worcester Bosch solar panel system, Greenskies. Check out the savings here at the Energy Saving Trust
Regular boilers
These are your more conventional boilers which need a hot water cylinder and a cold-water storage tank. If you need to replace an existing older boiler, these can be a good option to avoid having to update the whole central heating system. Any changes in tanks will not usually be quoted in the boiler installation costs.
Alpha regular boilers
The E-TEC is Alpha's regular boiler, and at just 27kg it makes for an easier installation job for the heating engineer. This model comes with three heating outputs, 26.1kW, 29.7kW and 32kW.
Worcester Bosch regular boilers
The Greenstar 8000 Life Regular is the most powerful of the Worcester Bosch wall hung regular boiler range. It offers wireless connectivity with their EasyControl smart thermostat and is ideal for larger homes with more than one bathroom. This boiler is available in five central heating outputs, ranging from 30kW to 50kW
Get an online fixed price in 20 seconds:
What kind of fuel does your boiler use?
Alpha vs Worcester Bosch For Energy Efficiency
When you're working through your boiler comparison list, do remember that it's not just the upfront new boiler costs to consider, you also need to think about running costs.
Back in 2015, Worcester Bosch announced that the Greenstar range of combi boilers they could now boost the already impressive 94% standard efficiency right up to 98 per cent. This is achieved by using their Wave internet-connected Smart Controller, which allows the user to instantly see if the heating is running efficiently.
Alpha Gas Saver technology
Alpha meanwhile have their innovative GasSaver product. This top box, which is positioned above the boiler, removes the heat from waste gases and uses it to preheat the cold mains water before it enters the boiler.
Alpha claims that results in around 35% less gas being used to produce hot water. A great saving for the homeowner through lower bills and a good outcome for the planet with the potential to reduce carbon output by half a ton per year.
Warranties for Alpha Boiler And Worcester Bosch Compared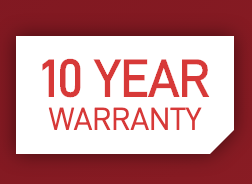 Boiler warranties are there to give you peace of mind, but they do vary between models and can be dependent on extras being fitted during the gas boiler replacement.
Alpha offers a standard five-year warranty for their InTec range increasing to six years with the Cyclone Plus filter and seven years with the Premier Pack Plus.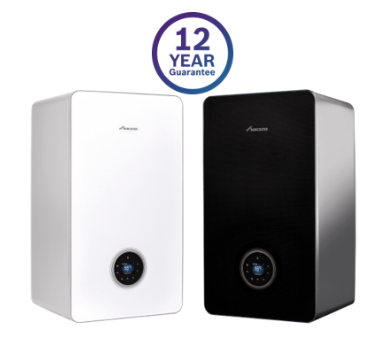 The longest warranty from Alpha comes with the E-Tec Plus Range plus Premiere Pack which is a fantastic 13 years.
Worcester offers a 5-year warranty on their Greenstar Gas Boilers increasing to 10 years boiler guarantee when installed by a Worcester Bosch Accredited Installer.
Their longest warranty is for the Lifestyle range which comes with a 12-year guarantee when the boiler is fitted with a Greenstar system filter and installed by a Worcester Bosch Accredited and Gas Safe registered Engineer.
Want to compare other boiler brands? Check out these buying guides:
Get an online fixed price in 20 seconds:
What kind of fuel does your boiler use?
How Long Do Alpha and Worcester Bosch Boilers Last?
The average life expectancy of a boiler is 10-15 years, but it's not unusual to hear reports of boilers which are twenty years old and still in daily use. All boilers can have their lives extended by regular servicing and ensuring that minor problems are quickly fixed.
In 2019, the YouGov Brandindex asked customers of a given brand if they would recommend that brand to a friend or colleague. Worcester Bosch came in at number 6 with 70.3% confirming that they would recommend and that's ahead of brands such as Vaillant. Meanwhile, on TrustPilot, Alpha score 4.8/5 while Worcester score 4.6/5.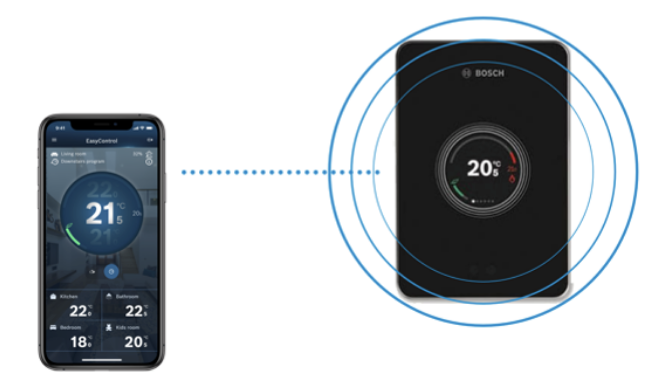 The Cost of Alpha Boilers and Worcester Bosch
Depending on your needs, boilers can start at below £1,000 but don't forget to add in the cost of installation for the full boiler replacement.
| | | |
| --- | --- | --- |
| Model | KwH | Guide Price |
| Alpha ETEC Combi | 28 | £525.00 |
| Worcester Bosch Greenstar I Combi | 25 | £975.00 |
| Alpha ETEC System | 20 | £790.00 |
| Worcester Bosch Greenstar I System | 21 | £1065.00 |
| Alpha ETEC Regular | 25 | £1,100.00 |
| Worcester Bosch Greenstar 8000 Life Regular | 30 | £1,265.00 |
Verdict
So, what's the Boiler Central verdict in the battle between Worcester Bosch vs Alpha Boilers. Well, if you're looking for a good new boiler at an economical price, then Alpha could be a good option.
But, if reliability and build quality are more important and your budget can stretch a little further, then a Worcester Bosch boiler is likely to give you many years of hassle-free service. If you don't like the sound of either of these, try Viessmann or Vaillant boilers, they're up there with the best too.
Get an online fixed price in 20 seconds:
What kind of fuel does your boiler use?