Whether your old boiler is on its last legs or you've recently moved house and need to modernise your heating system, we can help.
At Boiler Central we are passionate about boilers. We install thousands of them every year and our mission is to make it as simple as possible for our customers to buy and have a boiler installed. We sell hundreds of different models of gas, oil and electric boilers from a wide variety of manufacturers, including Worcester Bosch, Vaillant, Viessmann, Ideal Heating and Baxi.
Not sure where to start?
Give us a call or complete our quick online quote and we'll help you find the right boiler for you. A new boiler is an expensive purchase, so you want to be confident you are making the correct decision.
Before we provide our boiler recommendations, we'll take the time to find out what your heating and hot water demands are, so that we can provide you with the best choice of options. A boiler that is too small for the size of your home will struggle to meet your heating and hot water demands. Likewise, a boiler that is too big for your house won't be efficient and will likely lead to increased energy bills.
If you already have an idea of the boiler you want, then take a look at a specific manufacturer, which lists all of the models that are available. We've even listed all the important details in a handy table so you can view by output, efficiency, warranty and price.
Gas, oil and LPG boilers
Wide variety of combi, regular and system boilers
Boiler sizes ranging from 9.2kW to 99.5kW
Warranty of 2-12 years, depending on model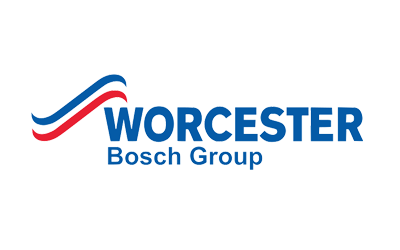 Gas and LPG compatible boilers
Wide selection of combi, regular and system boilers
Boiler sizes ranging from 12.1kW to 64kW
Warranty of 5-10 years, depending on model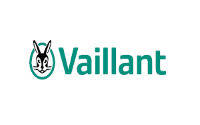 Gas and LPG
Wide selection of combi, regular and system boilers
Boiler sizes ranging from 12kW to 32kW
Warranty of 2-10 years, depending on model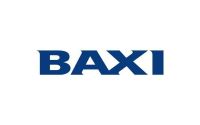 Gas
Combi, regular and system boilers
Boiler sizes ranging from 15.1kW to 121kW
Warranty of 2-10 years, depending on model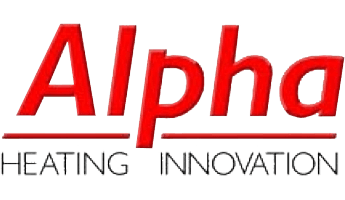 Gas and oil
Combi, regular and system boilers
Boiler sizes ranging from 11kW to 53.7kW
Warranty of 7-12 years, depending on model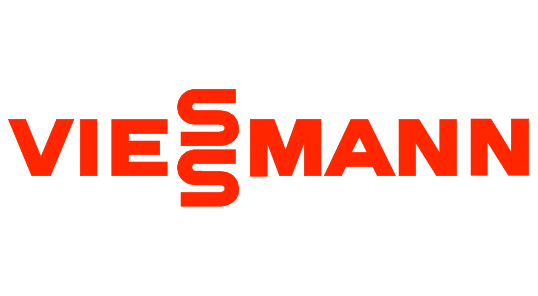 Gas and oil
Combi, regular and system boilers
Boiler sizes ranging from 11kW to 53.7kW
Warranty of 7-12 years, depending on model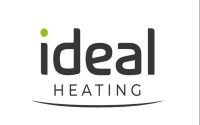 Gas and LPG compatible
Combi, regular and system boilers
Boiler sizes ranging from 12kW to 35kW
Warranty of 3-10 years, depending on model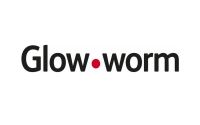 Gas and oil
Combi, regular and system boilers
Boiler sizes ranging from 18kW to 42.5kW
Warranty of 3-10 years, depending on model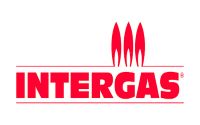 Gas and LPG compatible boilers
Combi, regular and system boilers
Boiler sizes ranging from 15kW to 42kW
Warranty of 3-10 years, depending on model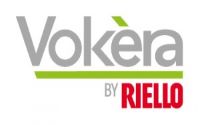 Gas and LPG compatible boilers
Wide selection of Combi, regular and system boilers
Boiler sizes ranging from 12kW to 40kW
Warranty of 2-7 years, depending on model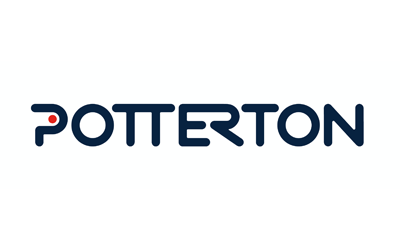 Gas
Combi, regular and system boilers
Boiler sizes ranging from 20kW to 35.5kW
Warranty of 2-10 years, depending on model
Combi, regular and system boilers
Boiler sizes ranging from 16kW to 70kW
Warranty of 2-5 years, depending on model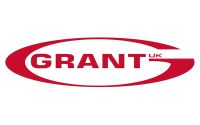 Gas
Combi and system boilers
Boiler sizes ranging from 15kW to 30kW
Warranty of 5 years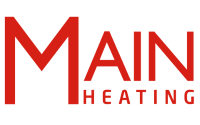 Oil
Wide selection of combi, regular and system boilers
Internal and external options
Boiler sizes ranging from 12kW to 73kW
Standard warranty of 2 years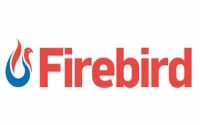 Gas
Combi, regular and system boilers
Boiler sizes ranging from 30kW to 55kW
Warranty of 7 years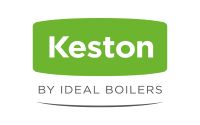 Gas
Combi and system boilers
Boiler sizes ranging from 15kW to 30.3kW
Warranty of 2-10 years, depending on model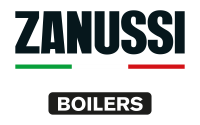 Gas and LPG
Combi, regular and system boilers
Boiler sizes ranging from 15kW to 35kW
Warranty of 5-7 years, depending on model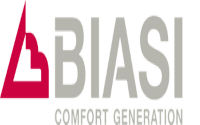 Gas and LPG
Combi, regular and system boilers
Boiler sizes ranging from 18kW to 31kW
Warranty of 2-12 years, depending on model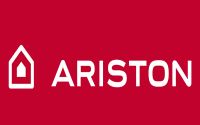 Gas and LPG compatible
Combi, regular and system boilers
Boiler sizes ranging from 14.7kW to 38.8kW
Warranty of 10 years, with options to extend to 14 years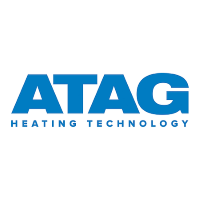 Gas
Combi boilers
Boiler sizes: 18.4kW and 24.7kW
Standard warranty of 2 years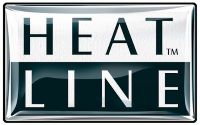 Gas and electric boilers
Combi and system boilers
Boiler sizes ranging from 6kW to 34kW
Warranty of 2 years for electric boilers and 10 years for gas boilers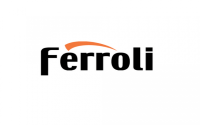 Oil
Wide selection of combi and system boilers
Internal and external options
Boiler sizes ranging from 20kW to 70kW
Standard warranty of 2 years
Oil
Wide selection of combi, regular and system boilers
Internal and external options
Boiler sizes ranging from 21kW to 44kW
Warranty of 5 years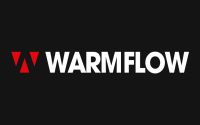 Gas and LPG compatible
Combi boilers
Boiler sizes ranging from 24kW to 33kW
Standard warranty of 2 years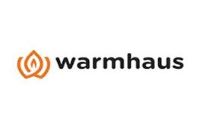 Gas
Combi, regular and system boilers
Boiler sizes ranging from 16kW to 28kW
Warranty of 8 years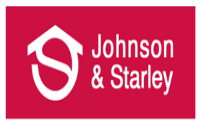 Gas
Combi boilers
Boiler sizes: 24kW, 28kW and 35kW
Standard warranty of 2 years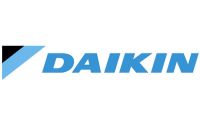 Electric
Boiler sizes ranging from 15kW to 36kW
Standard warranty of 1 year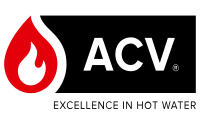 Gas and oil
Combi, regular and system boilers
Internal and external options
Boiler sizes ranging from 20kW to 39kW
Warranty of 7-10 years, depending on model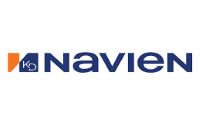 Electric
Combi and system boilers
Boiler sizes ranging from 4kW to 14.4kW
Standard warranty of 5 years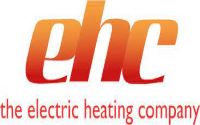 Electric
Combi and system boilers
Boiler sizes ranging from 4kW to 12kW
Standard warranty of 2 years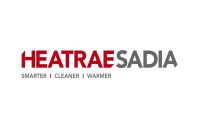 Electric
Combi and system boilers
Boiler sizes ranging from 3kW to 15kW
Standard warranty of 2 years