A Guide To Vaillant Boilers Prices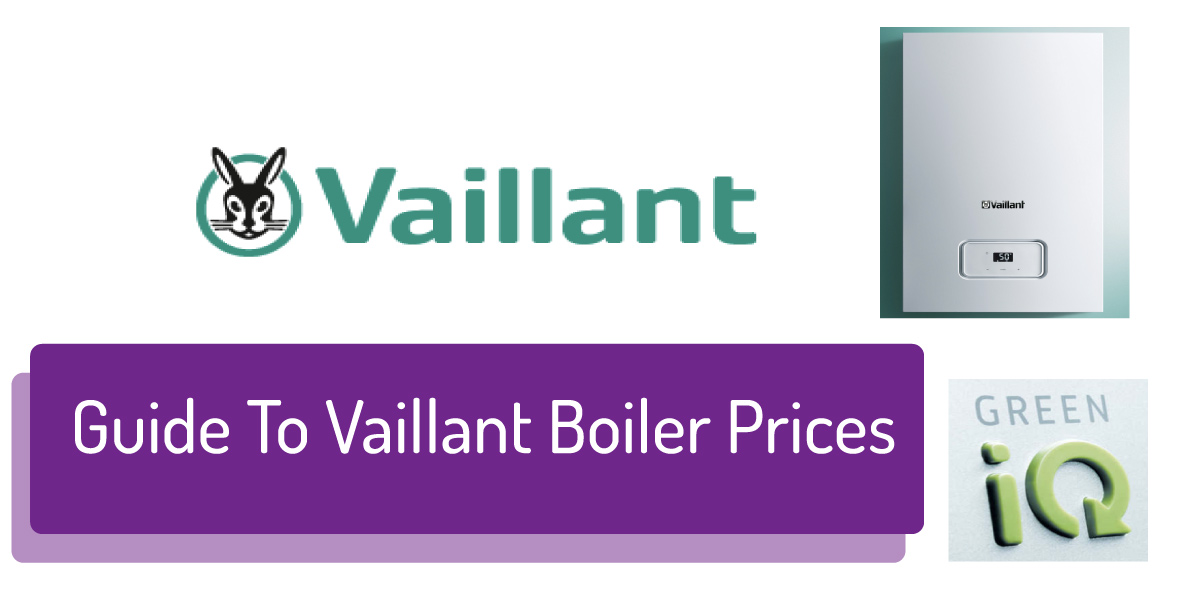 Table of Contents
If you've begun your research on boilers, then the chances are you quickly came across the Vaillant brand.
Well known for its energy-efficient and high-quality products, Vaillant is one of the best known and respected boiler manufacturers in the UK.

You might now be wondering though just how much is a Vaillant boiler and whether their boiler range is going to meet your needs.
Well, this article has come at the perfect time, because that's exactly what we're going to talk about – new boiler cost!
We'll be looking at three different types of boilers and their price but don't forget that the Vaillant boiler cost we've quoted, doesn't include installation costs.
Get an online fixed price in 20 seconds:
Q What kind of fuel does your boiler use?
The Cost Of Vaillant Boilers
We have to be honest and say that Vaillant is not the cheapest manufacturer. But when it comes to the cost of a boiler, a more affordable model may seem a good bargain, but if you then need to buy a new boiler five years later and repay for installation, then it may no longer be such a great choice.
Then there's running costs to consider; the Energy Saving Trust found that you could save over £300 per year when you have a new A-rated condensing boiler fitted.
So, can you buy a cheaper boiler than Vaillant? Yes. But can you get better value? We don't think so.
As a guide to Vaillant boiler prices, the average boiler replacement cost is around £1,000 – without boiler installation.
Vaillant Combi Boilers Prices
With five different models, this is a manufacturer which has a boiler to suit all homes. The Vaillant combi boiler price depends on the model and kW output.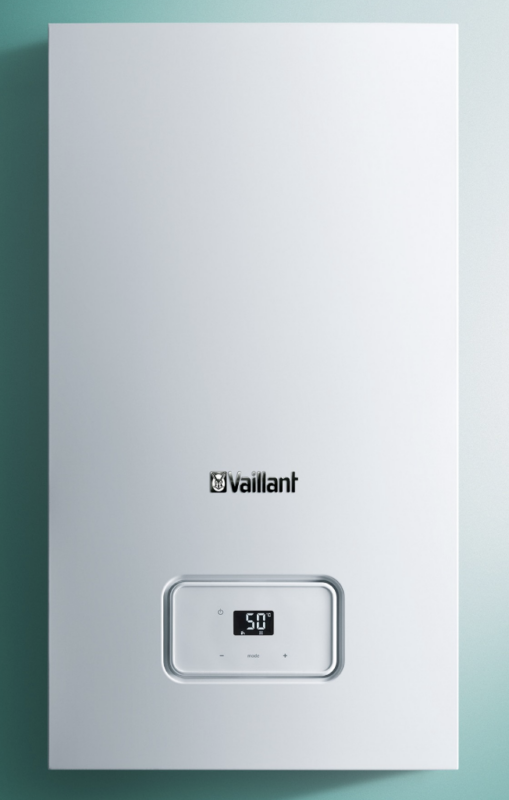 The Vaillant ecoFIT pure 825
This has been nicknamed the "go anywhere" boiler with its compact size and ultra-quiet operation, making it perfect for homes where space is at a premium.
The boiler replacement price for the 25kW ecoFIT comes in at around £920.
The Vaillant ecoTec pro 24kW
This model is perfect for a home with up to three bedrooms and one bathroom. With a high-efficiency pump to reduce energy usage, you're going to see savings on your fuel bills. Expect to pay around £1,000 for this replacement boiler.
The ecoFIT Plus combi
This is a perfect all-rounder for all homes. Delivering hot water within five seconds, it comes with a five-year guarantee as standard which can be extended to 7 or 10 years. The 30kW model will be around £1,300.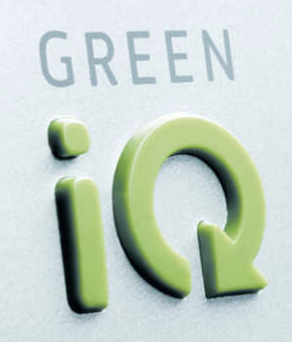 Vaillant's ecoTEC Green iQ
Arguably their best combi boiler this was the first boiler product with the power of Green iQ technology.
With intelligent management of consumption and output, components are running at peak performance resulting in a reliable, low- maintenance solution. The 35kW model currently retails for around £1,600.
Vaillant ecoTEC plus 938
This is a combi boiler suitable for larger homes.
With integrated hot water storage, hot water is delivered within 5 seconds with up to 20 litres of hot water being available every minute.
Expect to pay around £1,700 for this innovative solution.
Get an online fixed price in 20 seconds:
Q What kind of fuel does your boiler use?
Vaillant System Boilers Prices

System boilers store a large reservoir of hot water in a hot water cylinder meaning that you have a constant supply of hot water whenever you need it, making this one perfect for larger homes.
Vaillant system boiler prices vary across their five models which include:
The ecoFIT pure 612 system boiler
This comes fitted with an aluminium heat exchanger which ensures fantastic performance and low energy consumption.
The 12kW model retails for around £1,050 and the 12kW at about £1,500.
Vaillant's ecoTEC plus system
This boiler provides low energy consumption for both hot water supplies and central heating.
Vaillant offers a 5-year guarantee which can be extended up to 10 years. Prices are £950 for the 12kW model and £1540 for the 37kW model.
Vaillant ecoTEC 627 exclusive Green iQ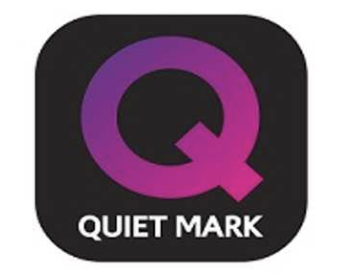 The best system boiler by Vaillant – This is available in one 27kW model and is the ultimate in energy efficiency. This is the boiler with the lowest fuel consumption and running costs.
Compatible with Vaillant's vSMART control meaning that you can control your boiler via your smartphone no matter where you are. Expect to pay around £1,400 for this model.
Vaillant Heat Only/Regular Boilers Prices
Vaillant has two regular boilers in its range. This type of boiler requires both a hot water cylinder and a cold-water tank and is perfect for larger households with heavy demands on the hot water supply.
The ecoTEC plus regular
is available in 6 different kW outputs from 12 to 35kW and is small enough to fit into a kitchen cupboard.
This is a boiler which is ErP A-rated for heating efficiency meaning lower bills for the consumer.
The price for this model with a 35kW output is around £1,150.
ecoFIT pure regular
This boiler is lightweight and compact with a powerful aluminium heat exchanger to give outstanding performance and low energy consumption.
The ecoFIT also offers six different kW outputs with the 35kw model costing around £1,500.
How Vaillant Boiler Prices Compare to Other Boiler Brands
As you can see in our comparison table below, going for a quality manufacturer such as Vaillant doesn't always mean costing more money. Manufacturer Model kW Approx. Price.
| | | |
| --- | --- | --- |
| | | |
| | | |
| | | |
| | | |
| | | |
| | | |
| | | |
| | | |
| | | |
| | Greenstar 8000 Life Regular 30 | |
Summary
Do remember to check out the warranty length, as these can vary between 2 and 10 years so along with looking at the Vaillant boiler price list do check out how long you have cover for.
Interestingly some manufacturers increase warranty length when their products are fitted by a Gas Safe registered engineer but Vaillant require the installation to be by a Vaillant advance installer.
Vaillant boilers price point place them in the high mid-range when compared with other boiler manufacturers.
However, there are some real bargains & boiler deals to be found, so check out our fixed price quotation service for the best deals.
Get an online fixed price in 20 seconds:
Q What kind of fuel does your boiler use?